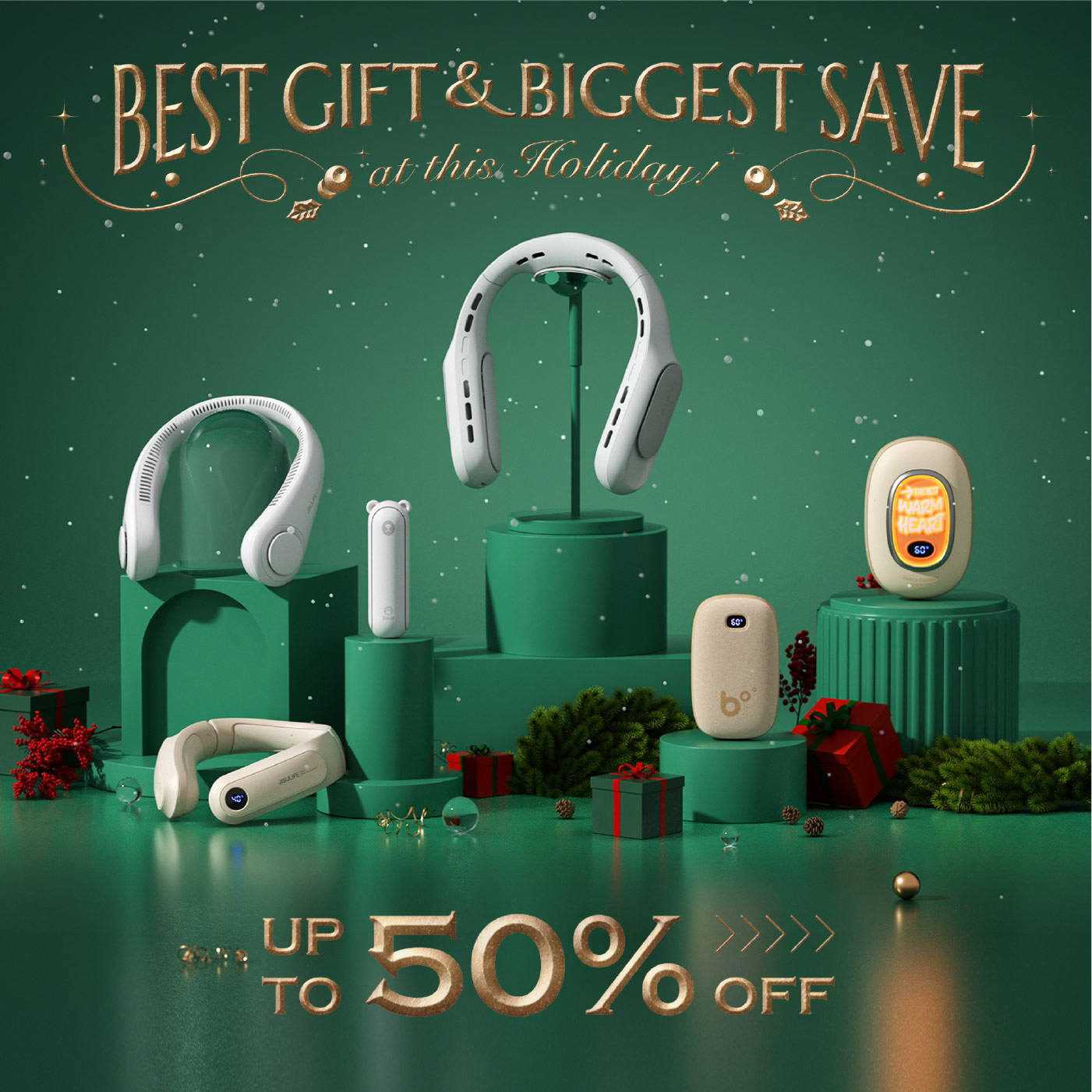 30 Days Money-Back Guarantee
30 Days Money-Back Guarantee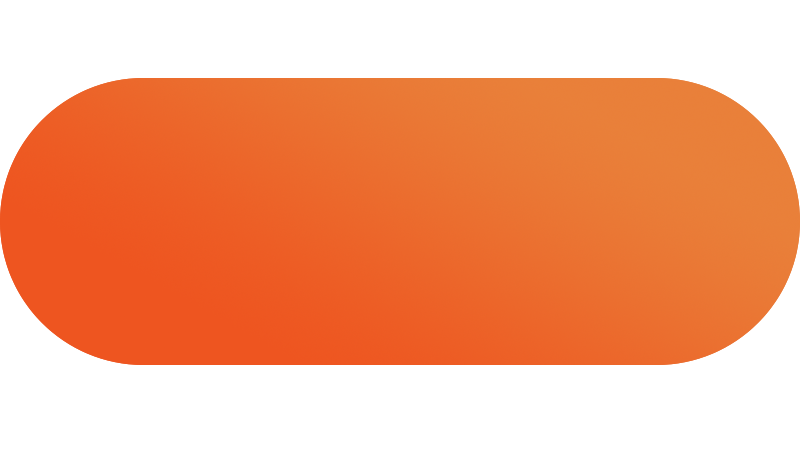 Merry Christmas! 🎄
Up to 50%OFF! Biggest Savings, No Waiting.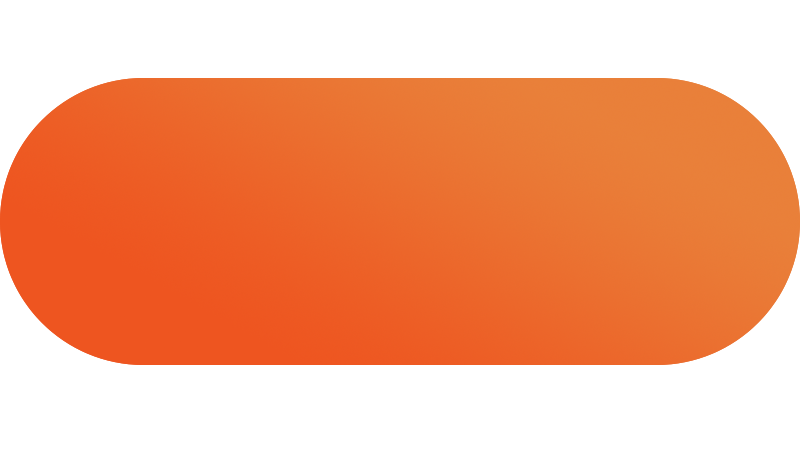 Most popular and rated 4.5+/5!

New-Tech Warmer & Humidifier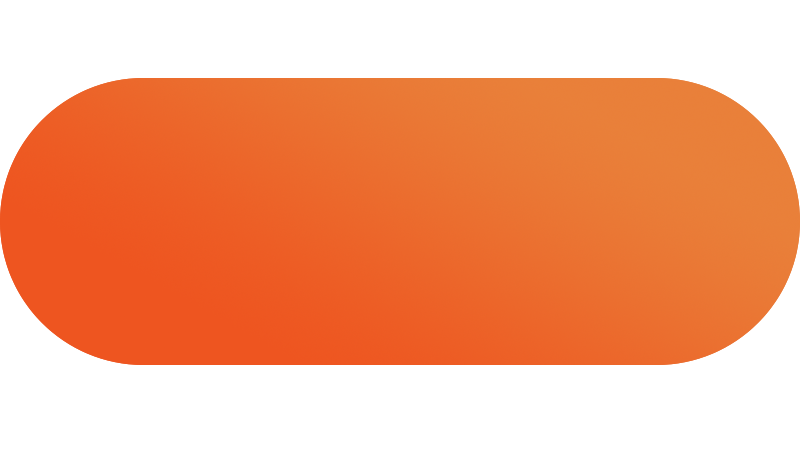 Save your winter with the best discount!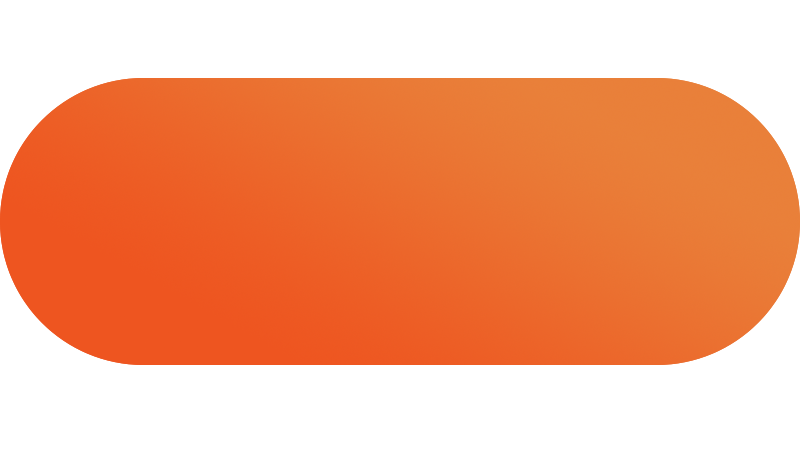 Huge discounts on this szn's hottest picks!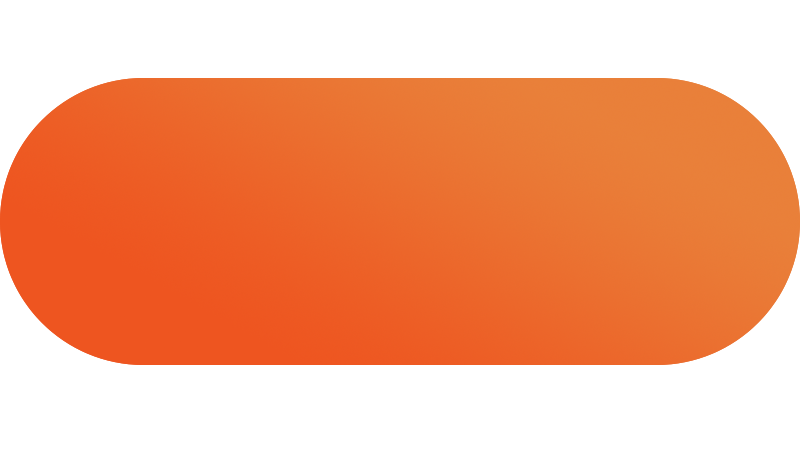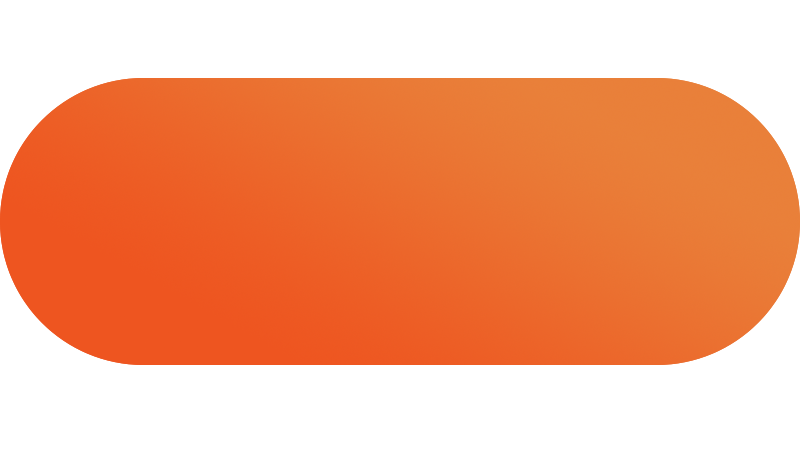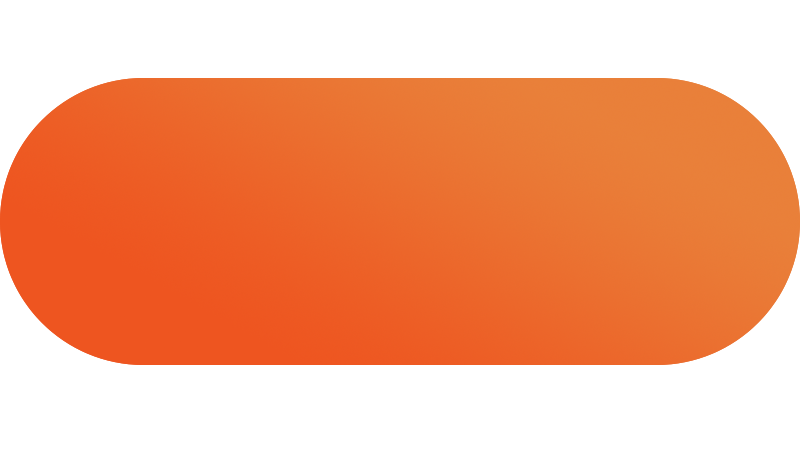 Enjoy free shipping on everything for this JISULIFE sales.
Your items will be sent out in 2 days when placed the order. And the tracking info would be sent to your email automatically by the logistics system to keep you updated about the parcel.
*US: 3-5 days delivery for FA12, FA35Pro, FA37, FA8X.