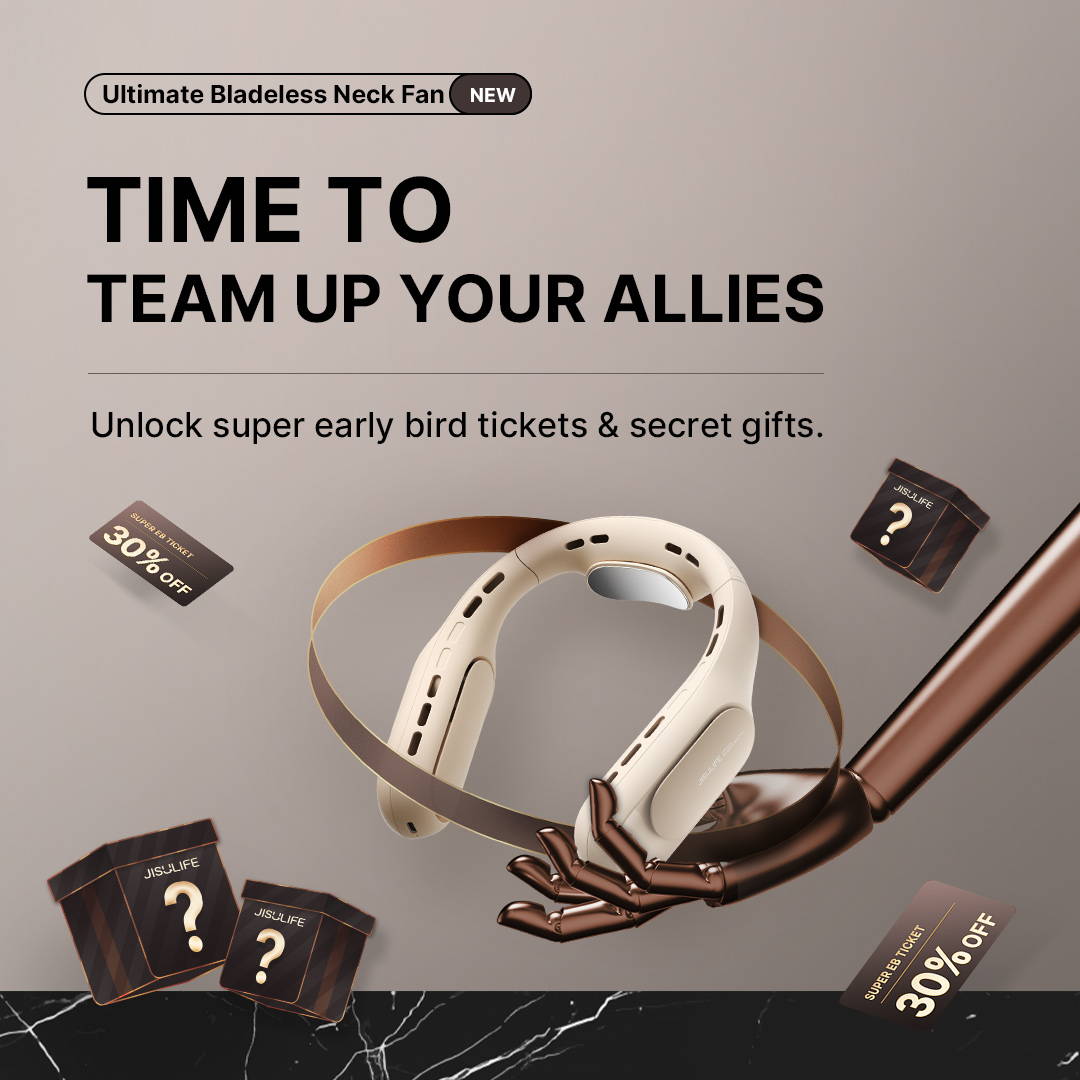 JISULIFE 2022 New In:
Ultimate Bladeless Neck Fan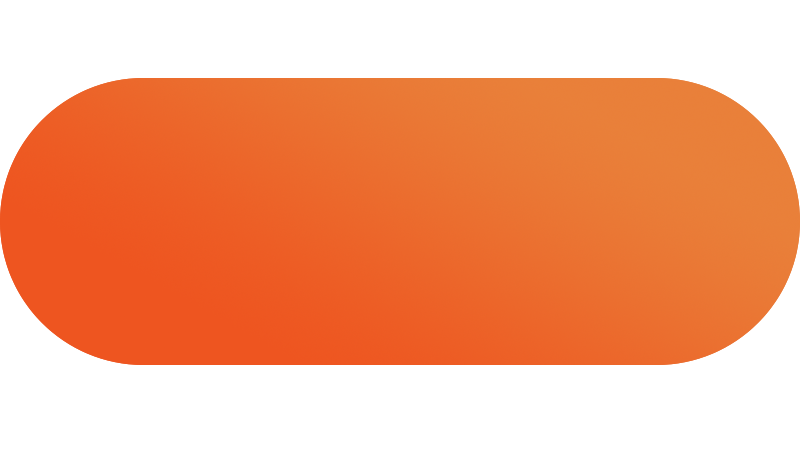 More Entries, More Gifts!
New NeckFan Super Early Bird Tickets are LIVE!
More Entries, More Gifts!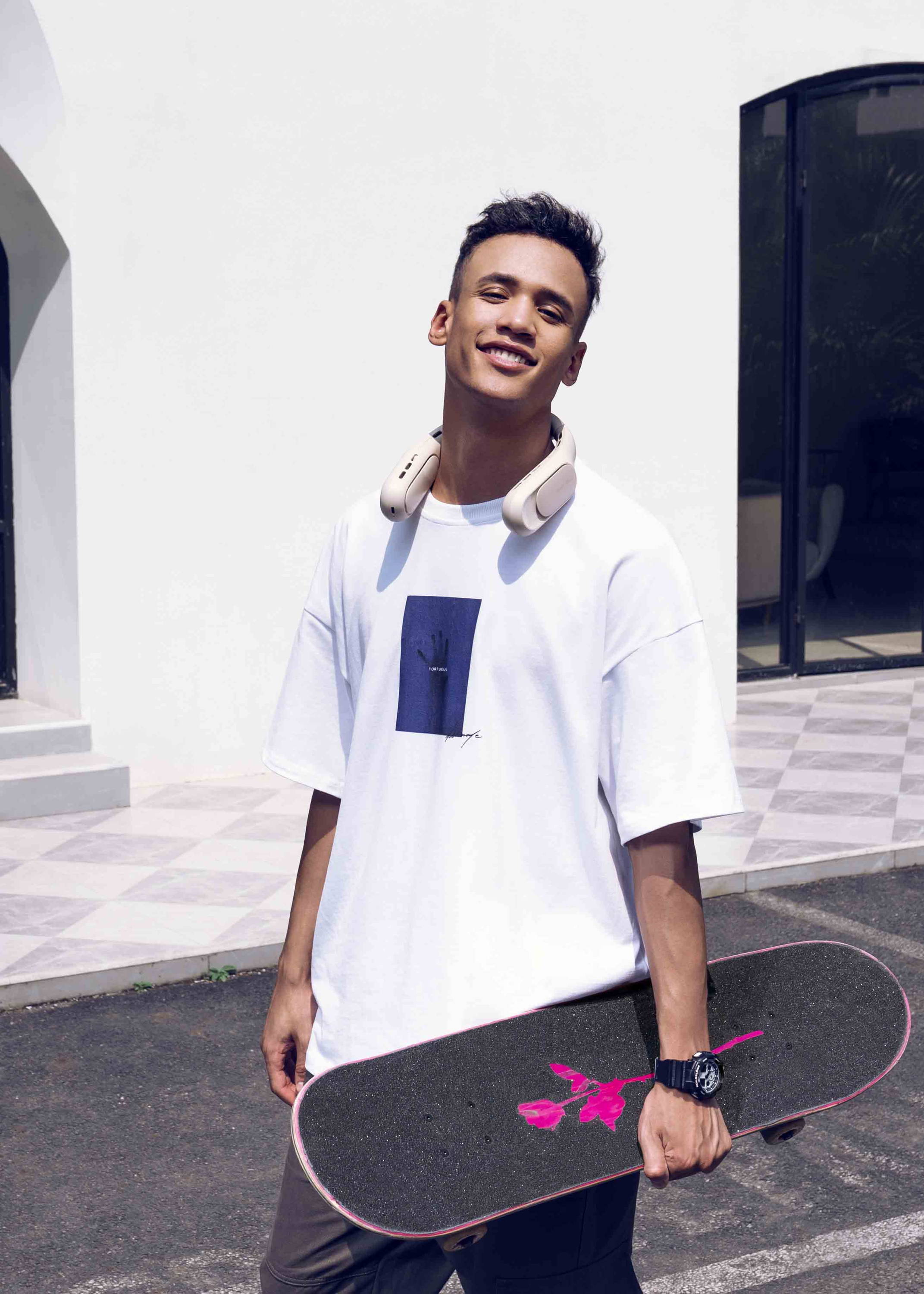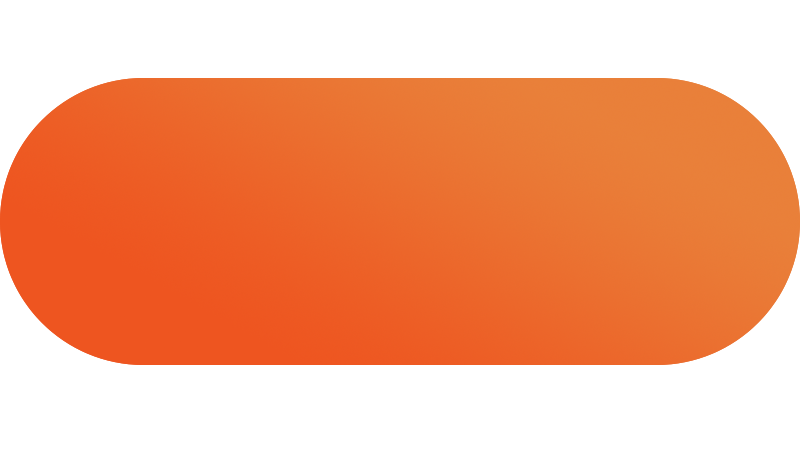 Got your unique ticket successfully?
Use it now and find more surprises!👇
The best discount you can't lose!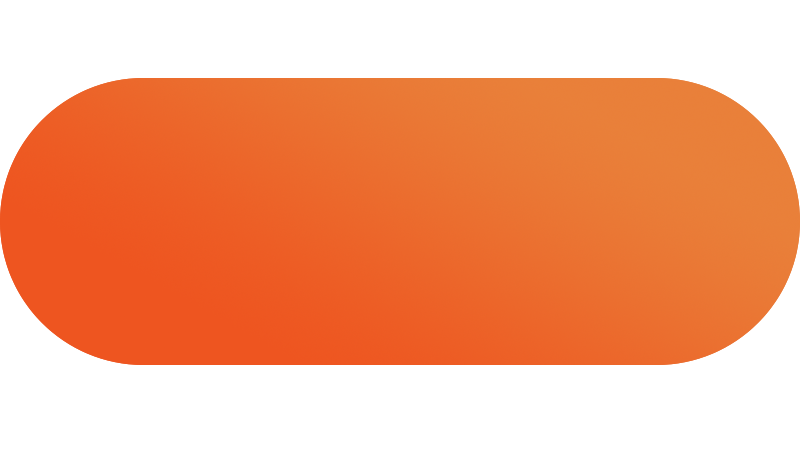 May.10th--May.31st only!
Grab your unique ticket to order and take the prizes now!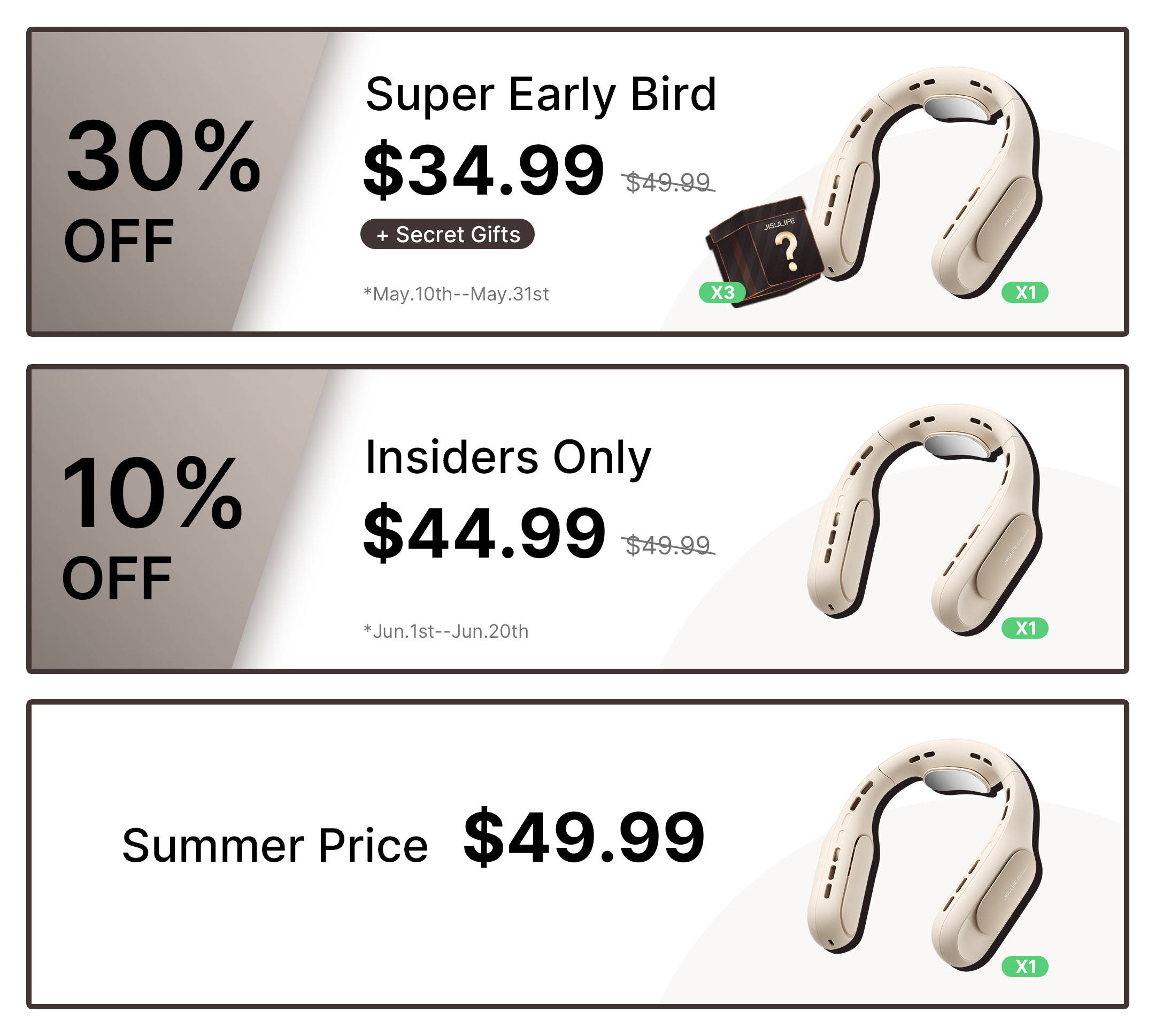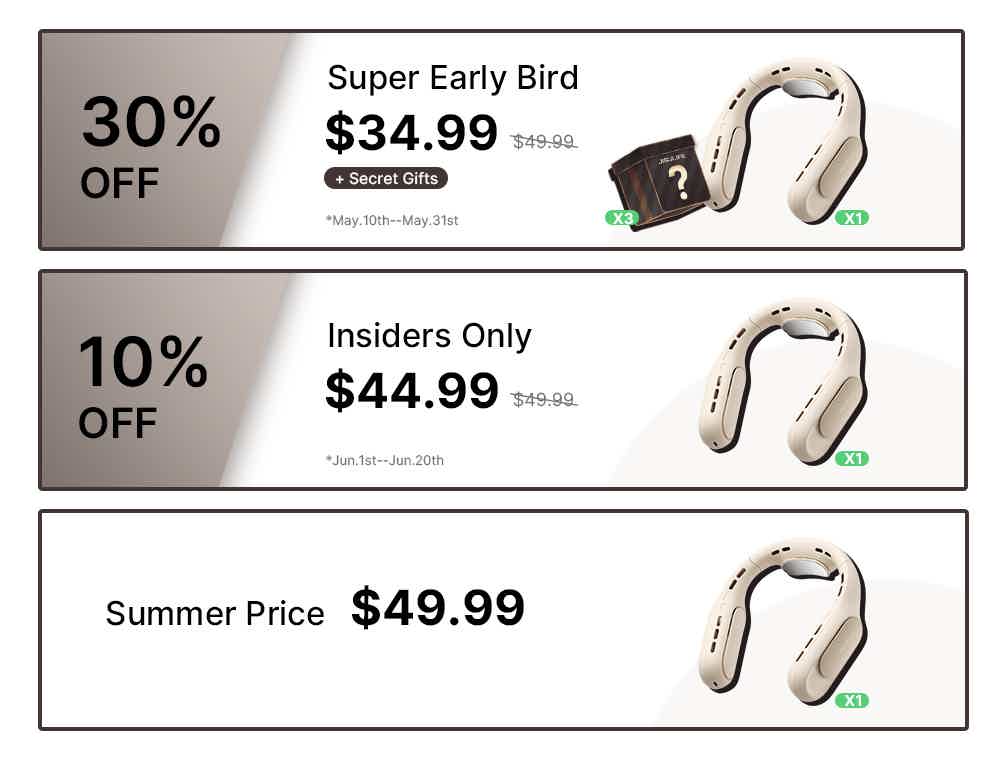 More Info, More Surprises.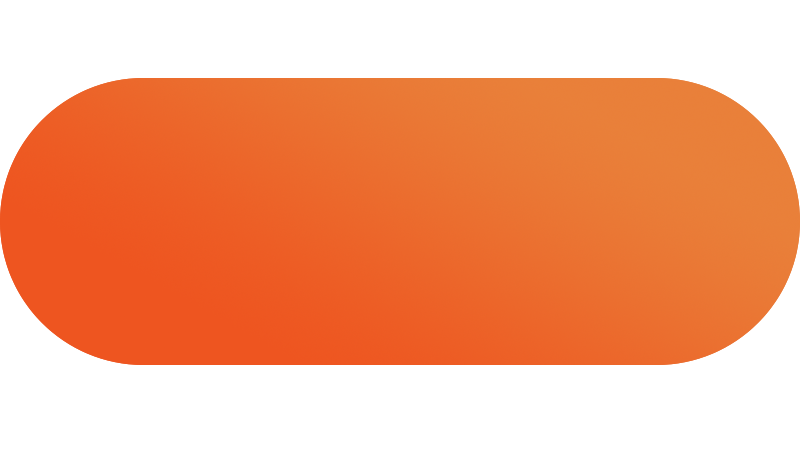 New Ultimate Bladeless NeckFan.
Congratulations!
Your Super Early Bird Ticket is activated!
Your Exclusive Code: MyTicket
*Successfully unlocked gifts will be sent with your order package. Stay tuned for your free gifts!