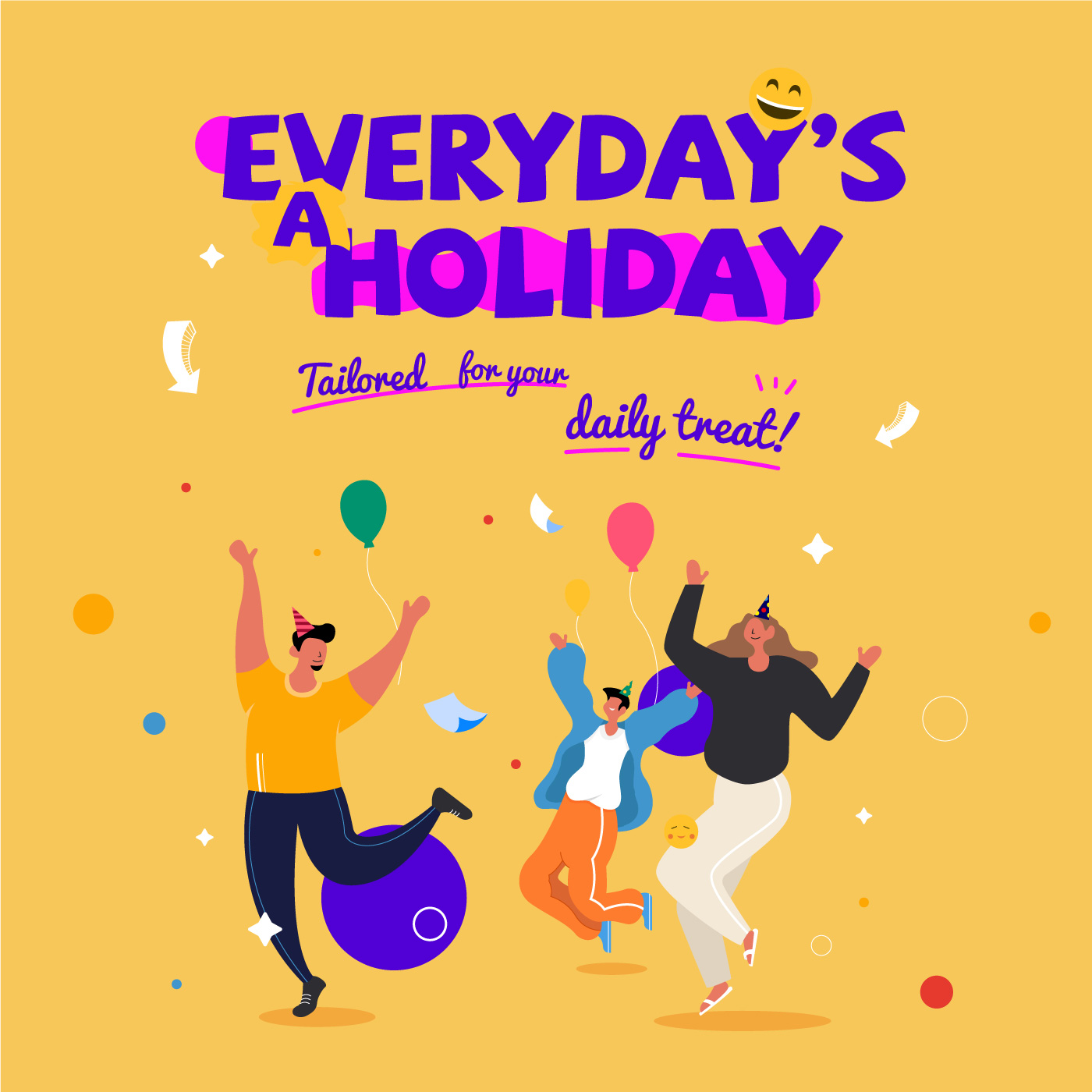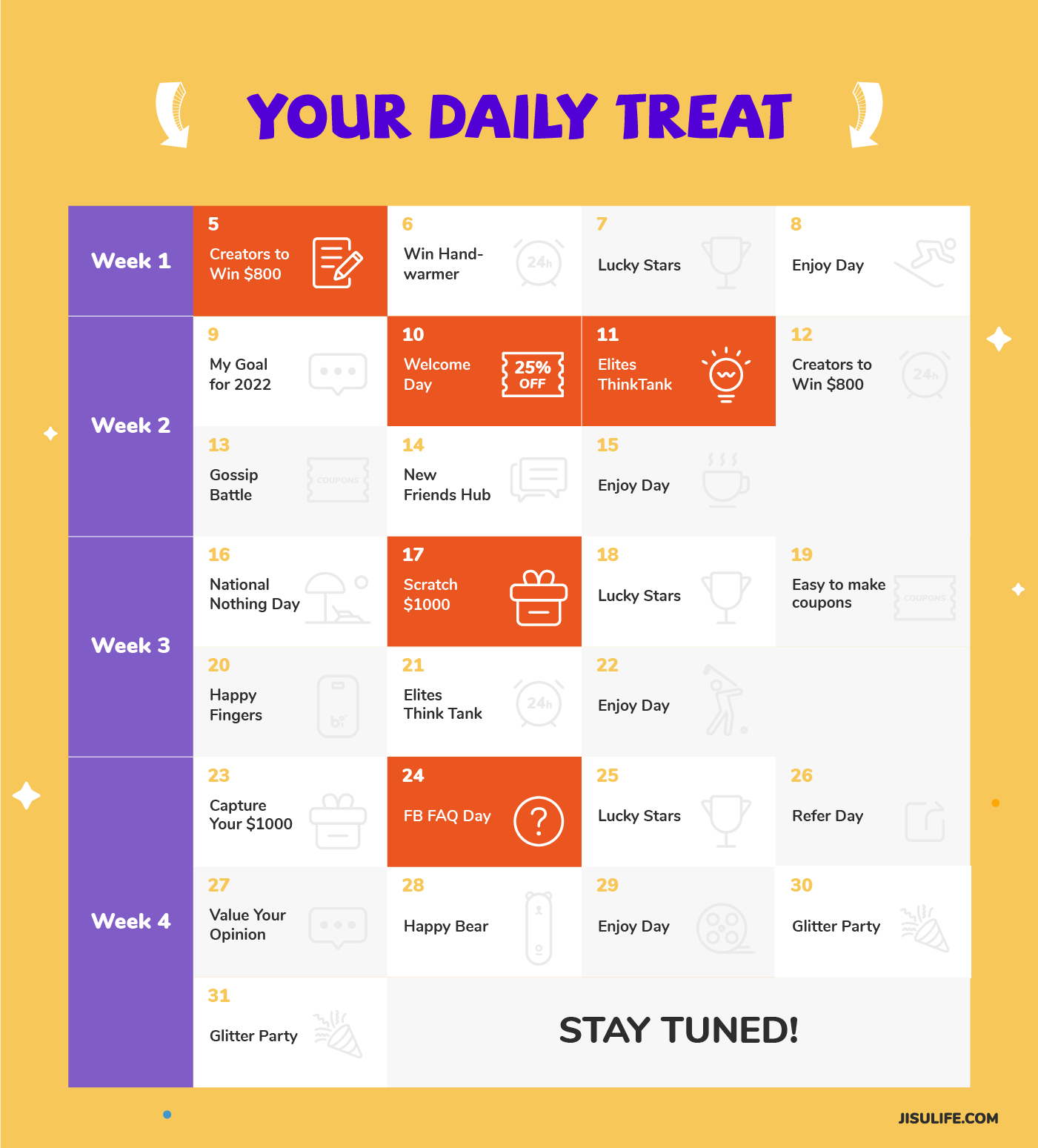 Enjoy the last few days you can ski in this winter.
Get in the holiday drink. Treat yourself to a Mocha.
Vacate your heart out! Treat your holiday with relaxation.
We are calling Lucky Stars!
Got a great sports?Golf is the best way to treat yourself.
Share your thought outs! We value your opinion!
Pop some popcorn and treat yourself to a holiday movie marathon!
Glitter Party,The end of month has started! You are blooming.
Glitter Party, The end of month! Super Star belongs to you.