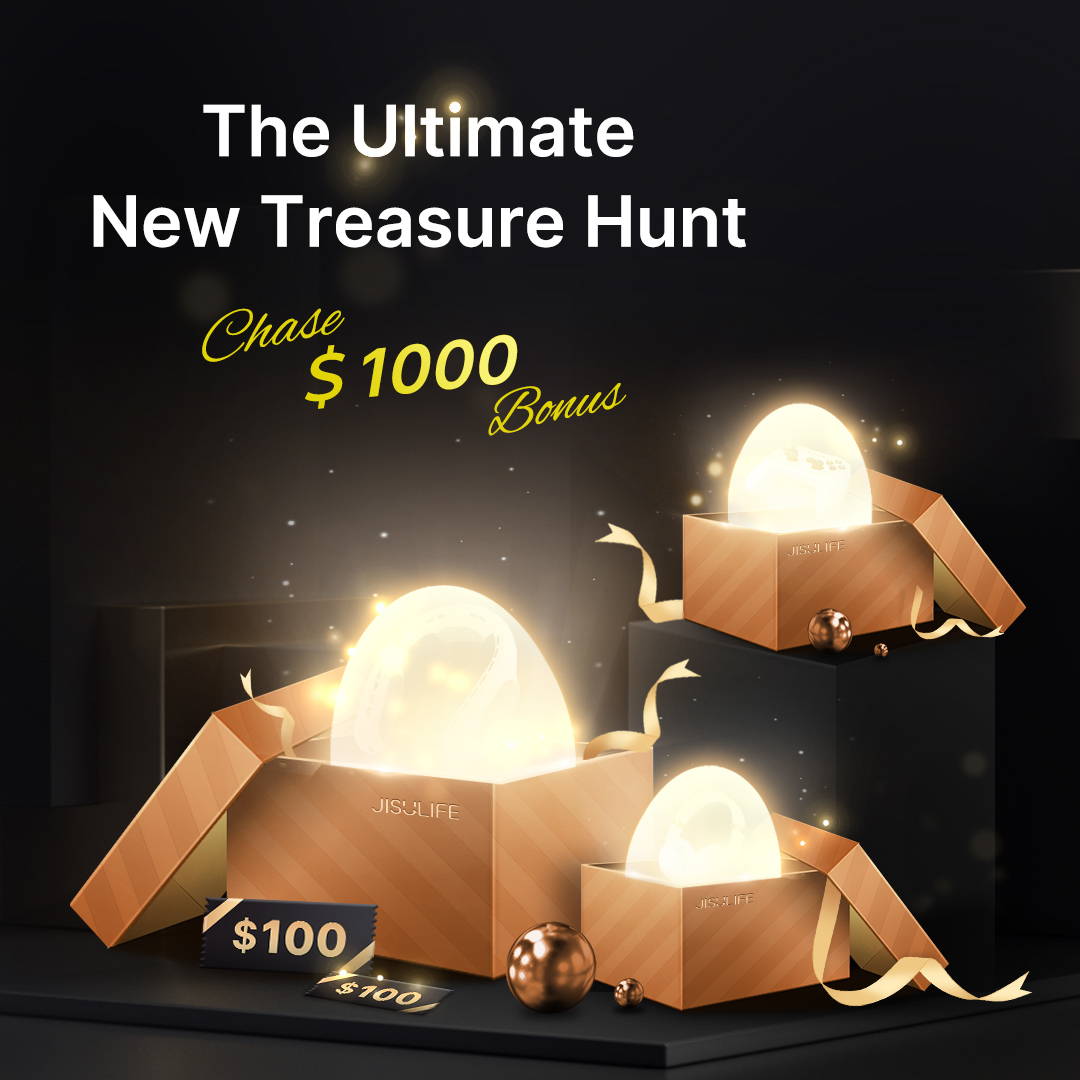 Hey Hunters! How Dear Me!
Pick the correct new hidden fan in the chests to win!
New ultimate fan free trial *10
$15 JIUSLIFE e-giftcard *20
$10 Apple e-card *30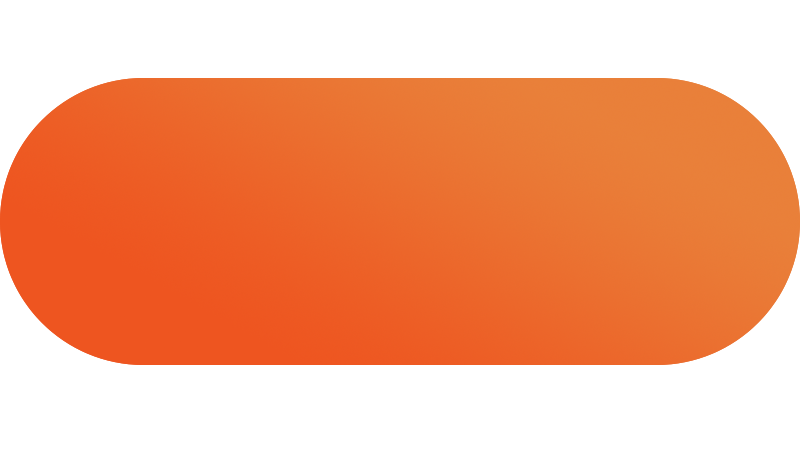 Let's learn some clues about the new product to help you to pick!👇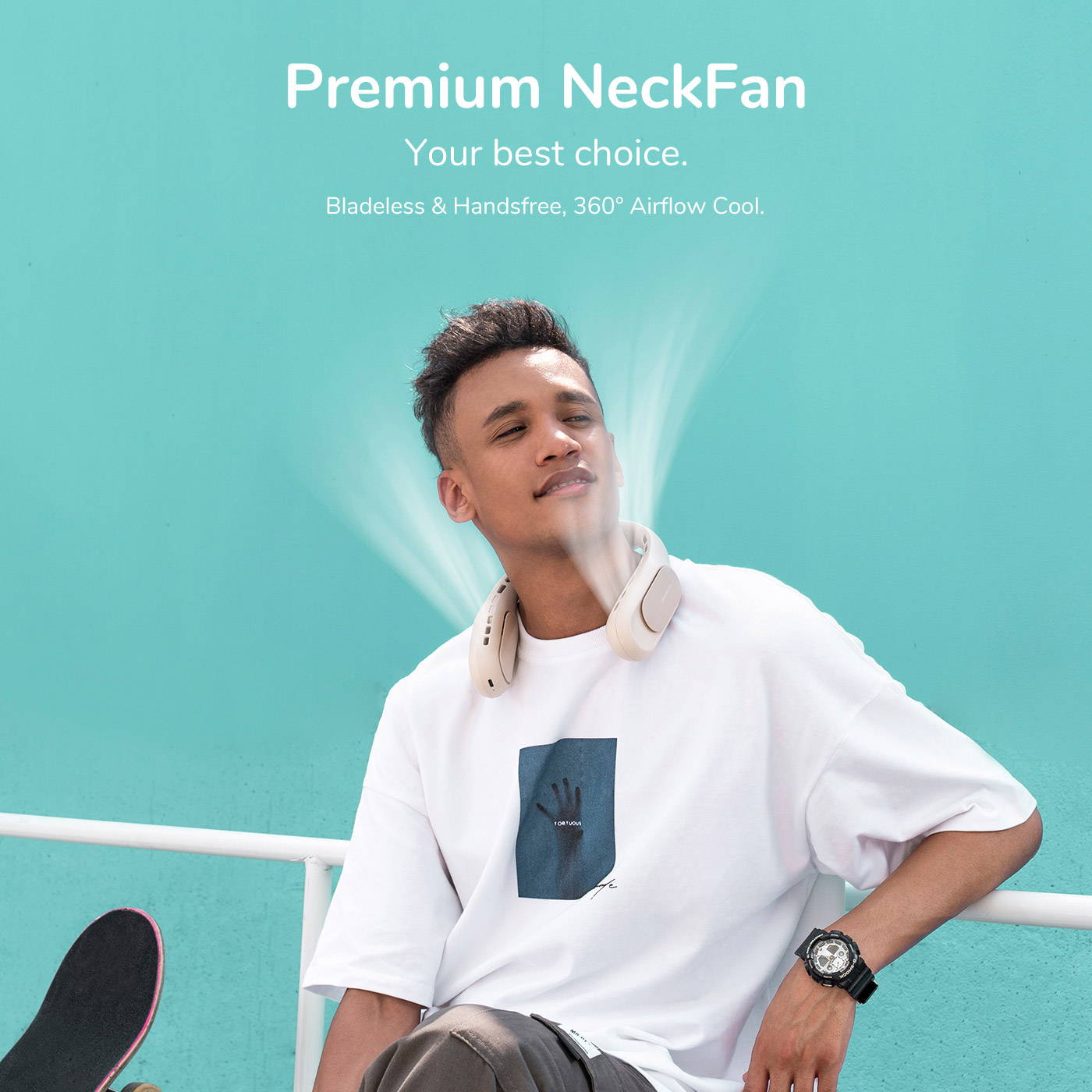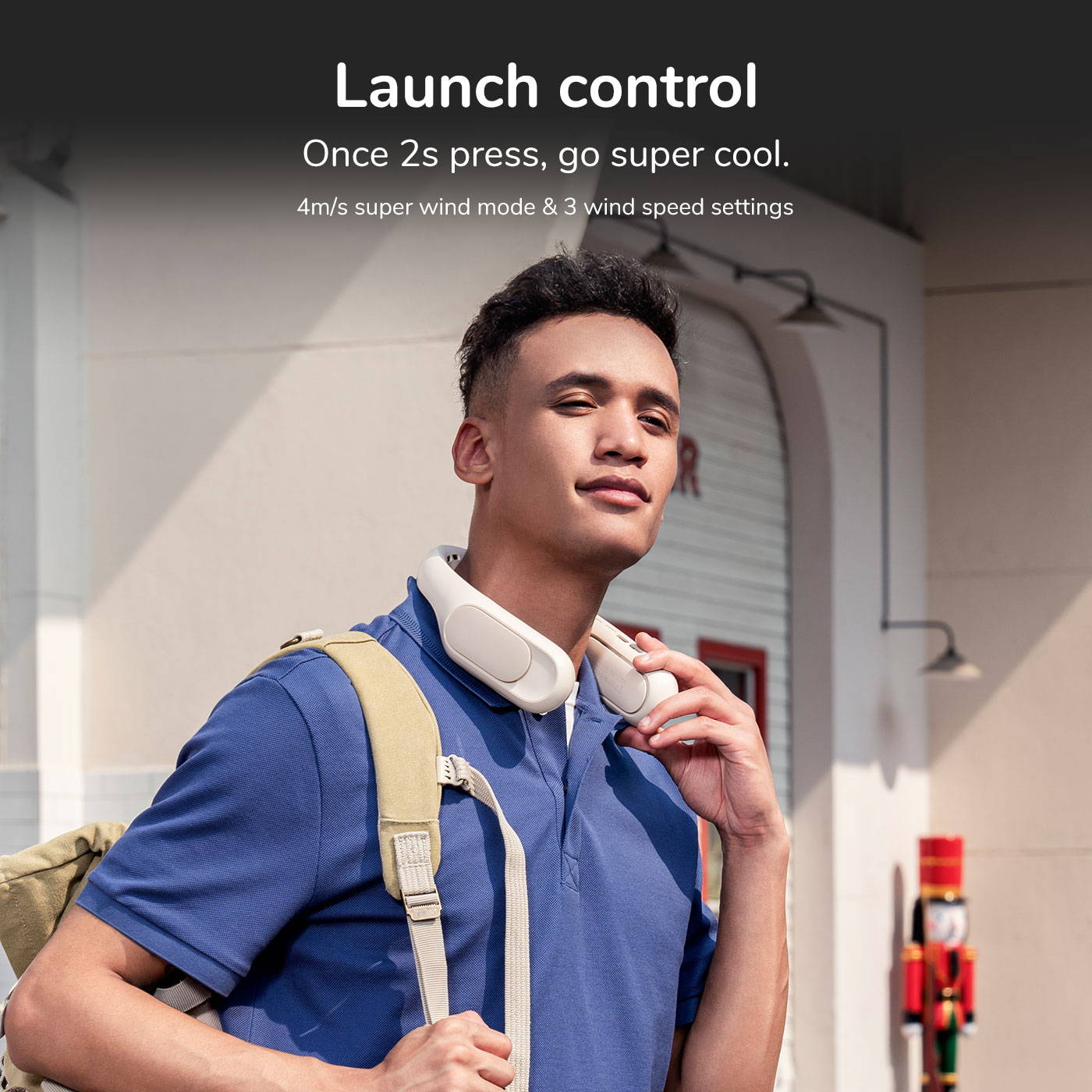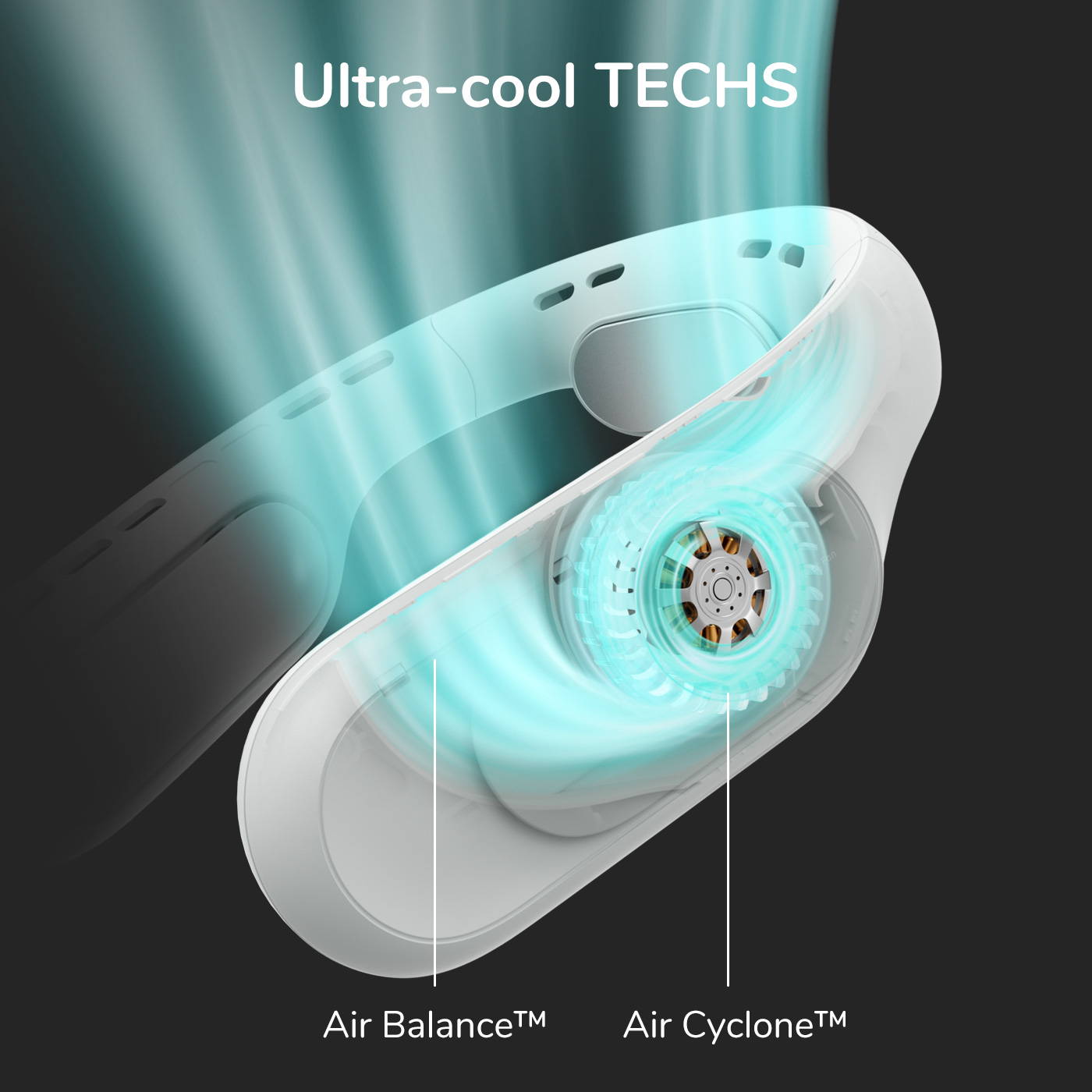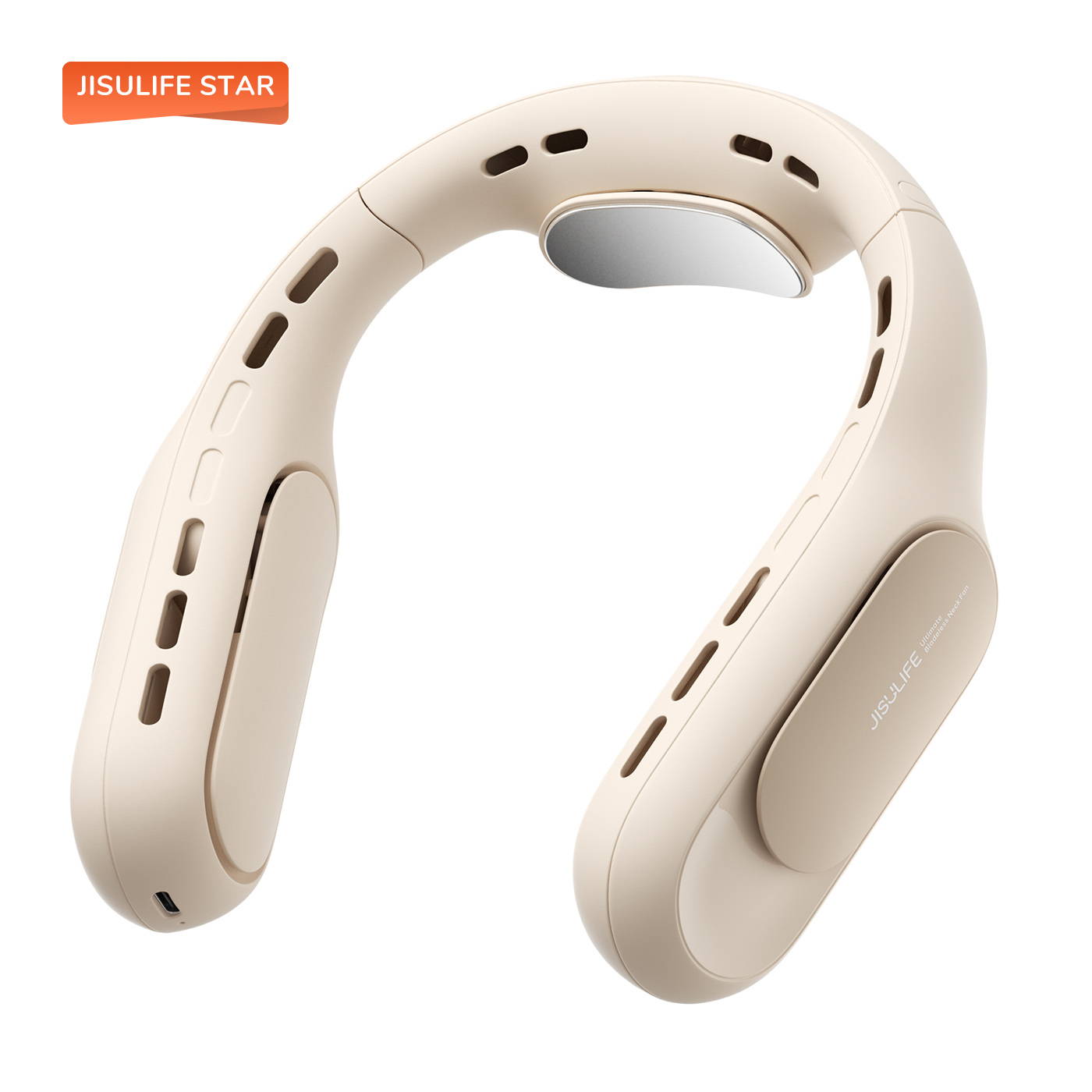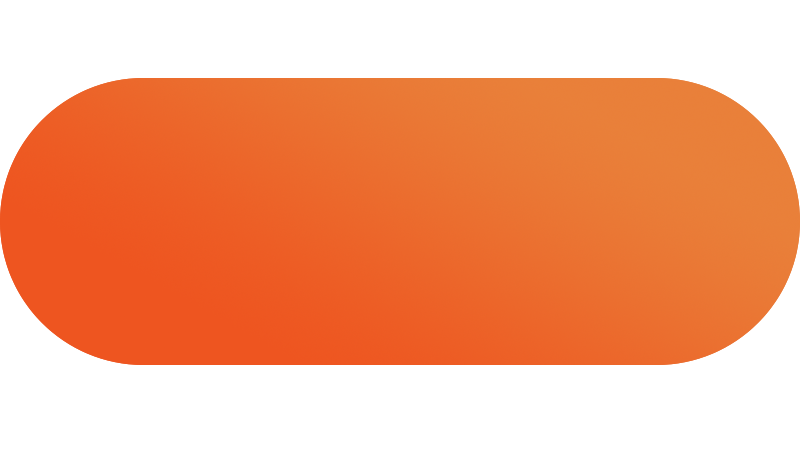 Three mystery boxes, one correct new fan only.
Now, pick it to win the $1,000 prizes. 60 winners!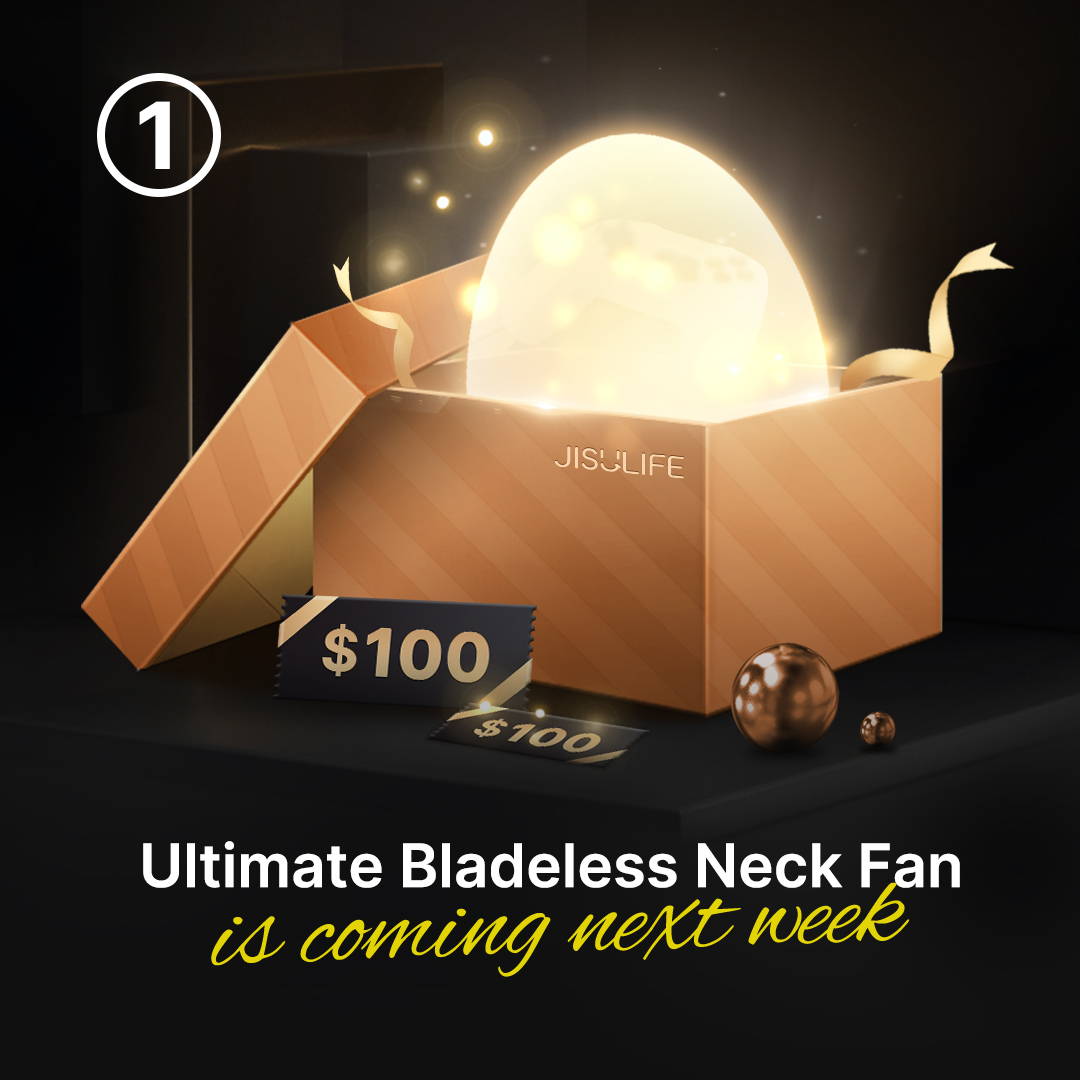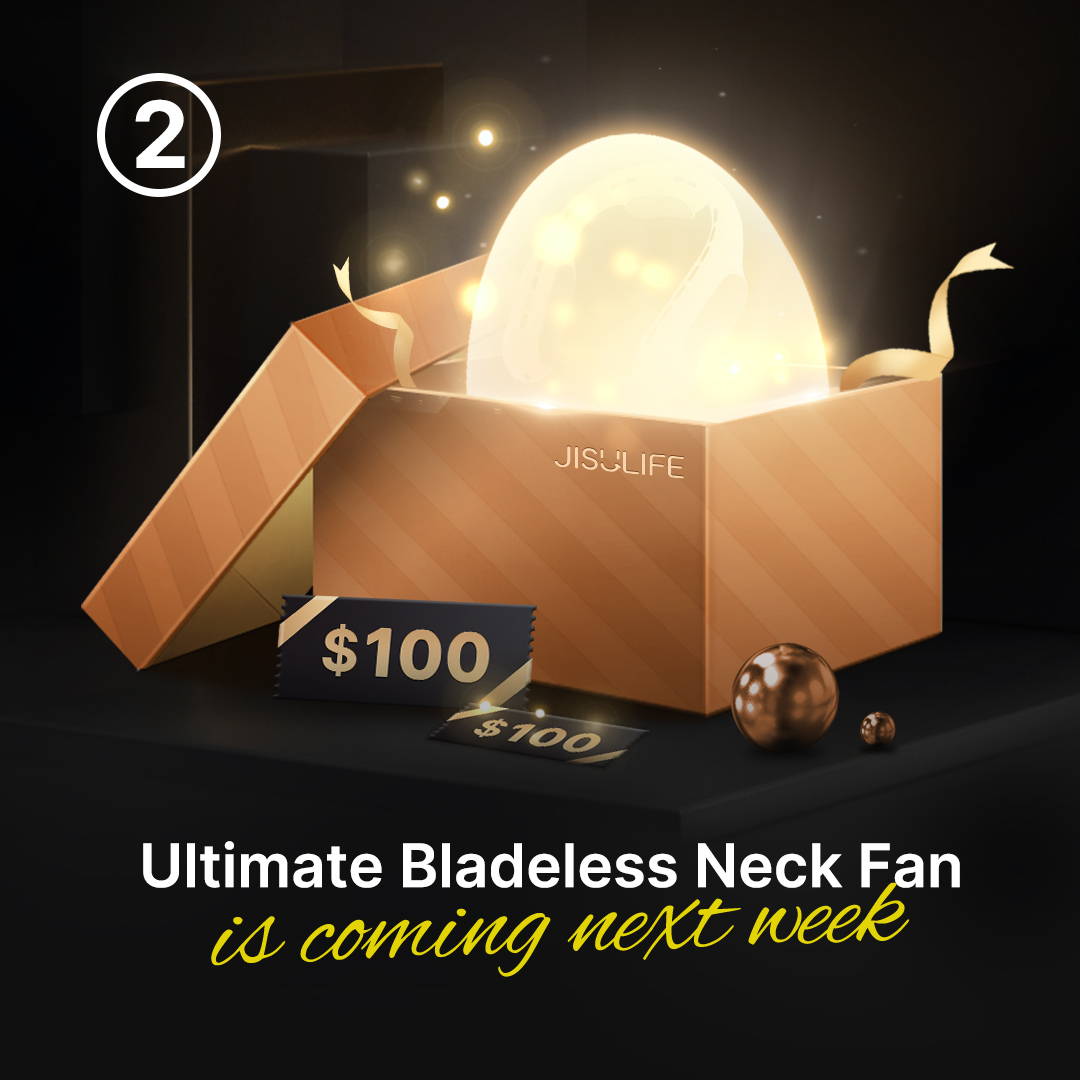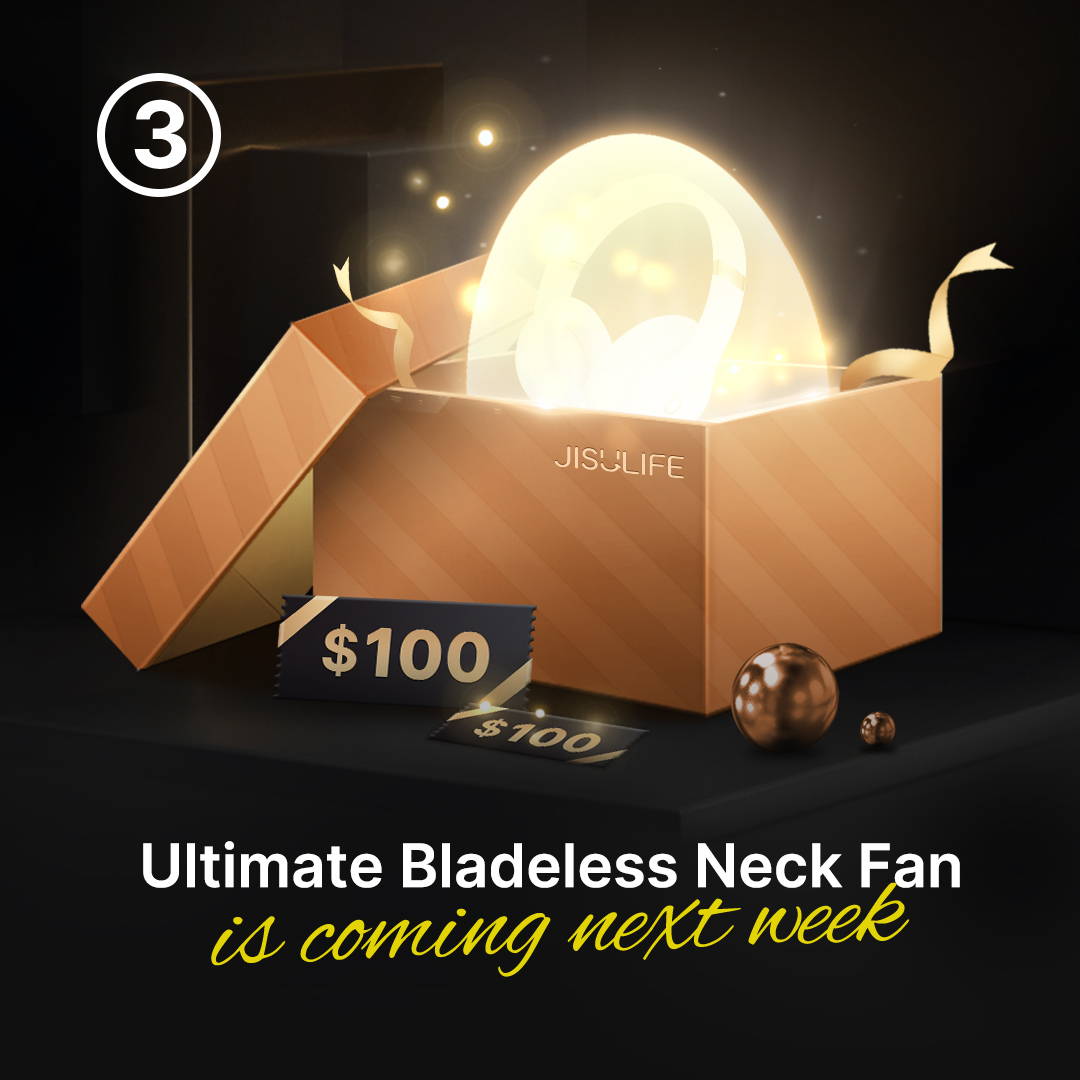 Hunter, vote for the right one here.
Fill your email address to receive prizes.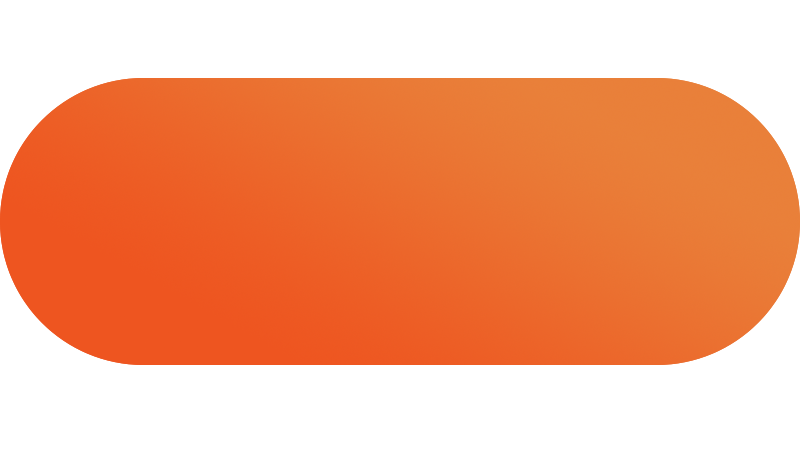 Social Extra entry:
Sharing the page link on your social media can increase your chance to win.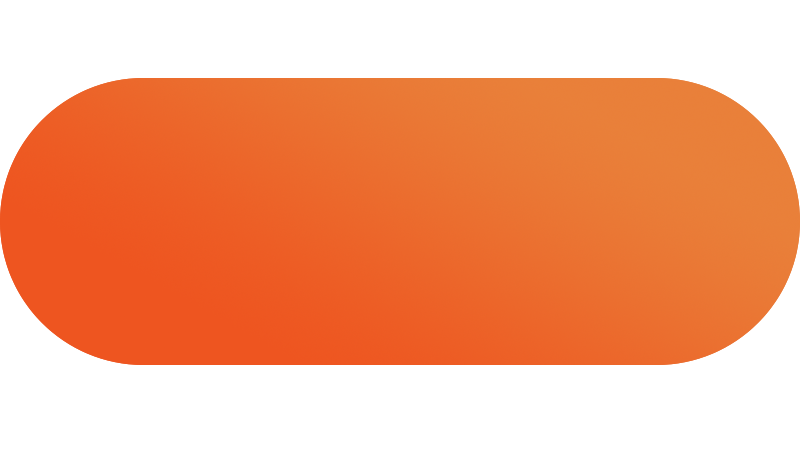 1. The 60 winners will be selected randomly from the participants who chose the correct new fan.
2. The event will be ended by May.9th,2022. 60 winners will be announced on our forum page & contacted individually through email on May.12th, 2022.
* The same IP address will be considered as a participant.
For more New Fan Product details, please click here.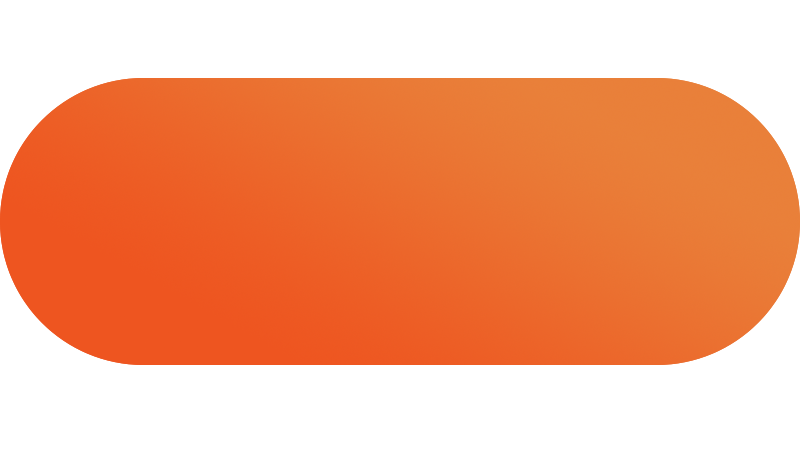 You're going to win it! Good luck today!
Thanks for your participant!
You're going to win it! Good luck today!