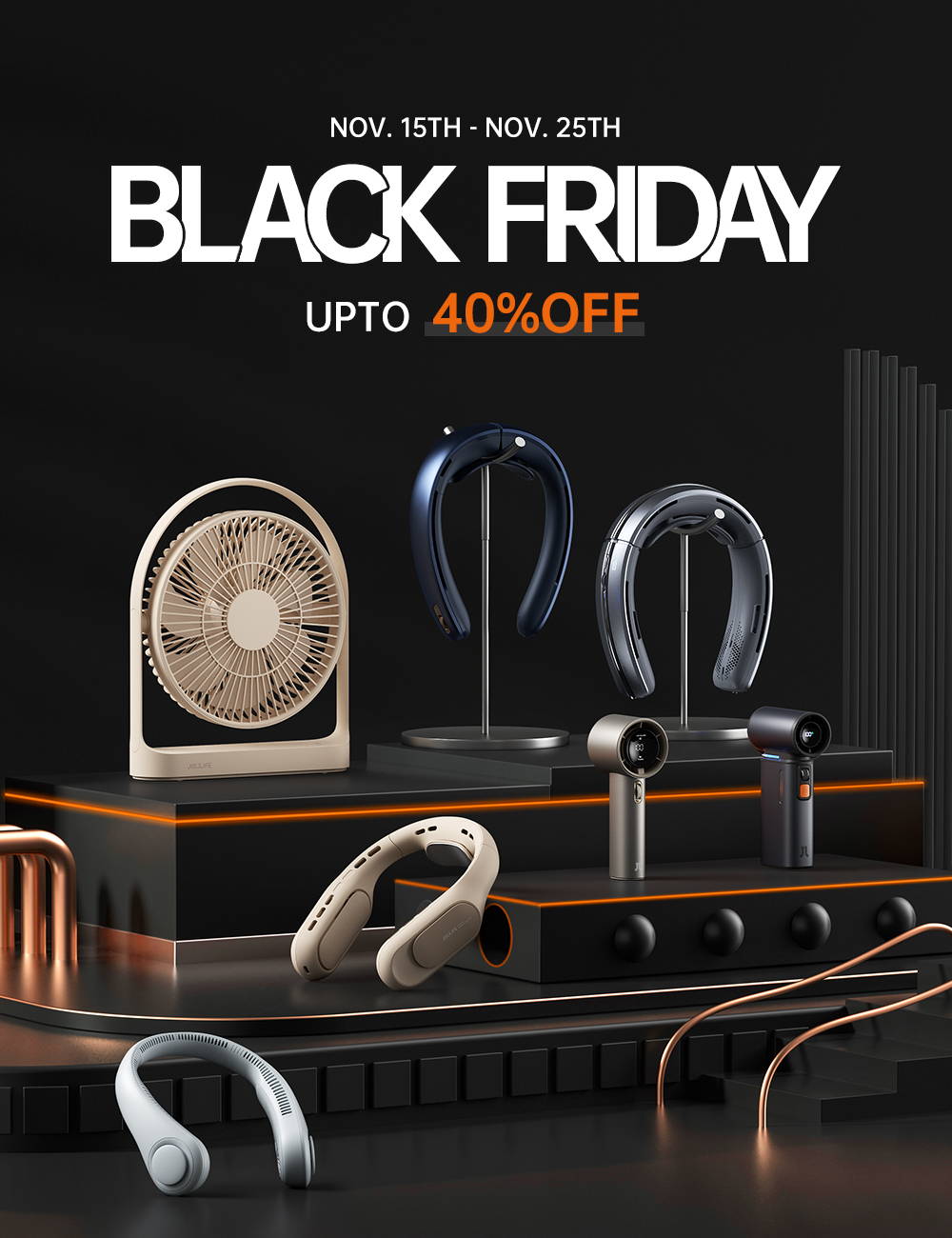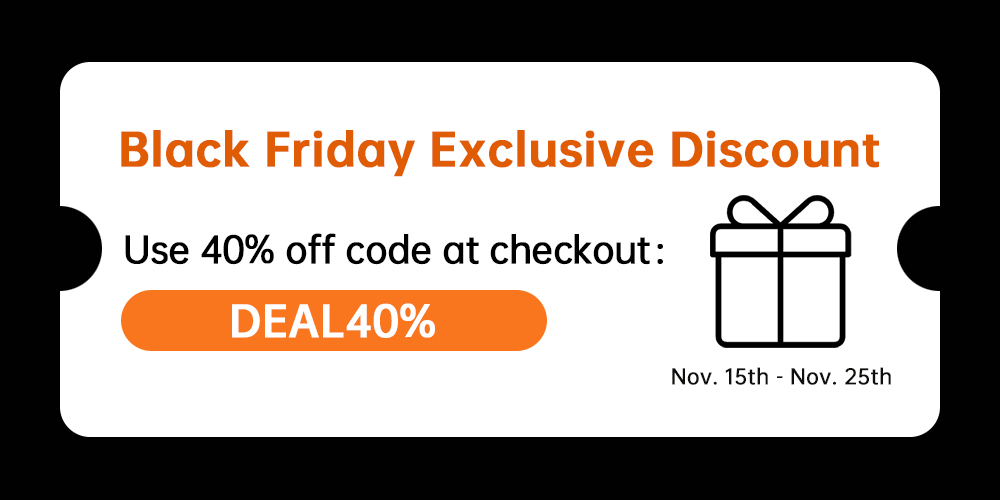 $53.99 8̶9̶.̶9̶9̶
Code: DEAL40%

Revolutionary 100-speed, stepless hurricane technology, adjustable wind power, and personalized control. Four air ducts to provide air to distinct regions of the body, while emitting a soft, cloud-like breeze. Intuitive battery life indicator keeps one informed of power and wind status. Stylish, mini design that weighs in at 322g for a light, effortless experience.
JisuLife Handheld Fan Ultra1
$77.99 1̶2̶9̶.̶9̶9̶
Code: DEAL40%

Millions of air negative ions purify respiration, while 100-speed infinite variable speeds accommodate preferences. With a robust battery capacity + rapid flash charging, the ergonomic design is sensibly weightless and comfortable. Advanced sound attenuation and reduction evaluation technology is included.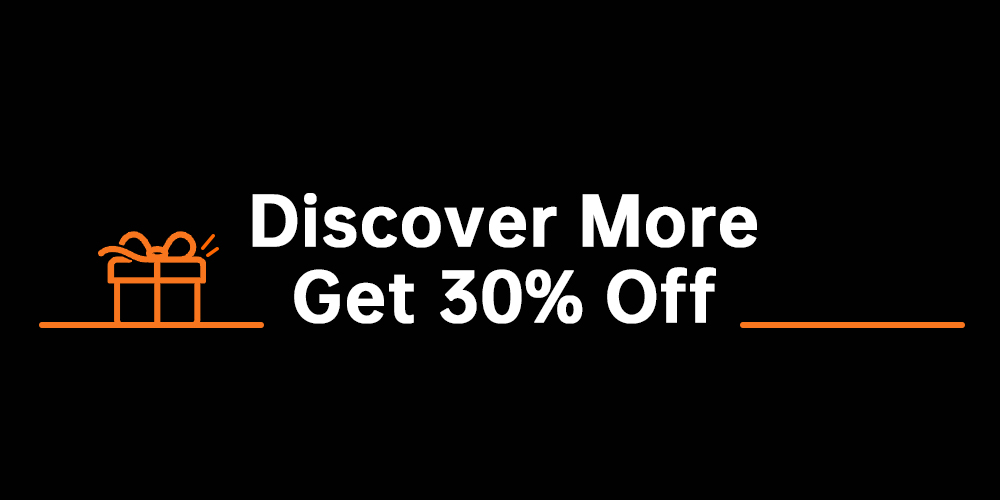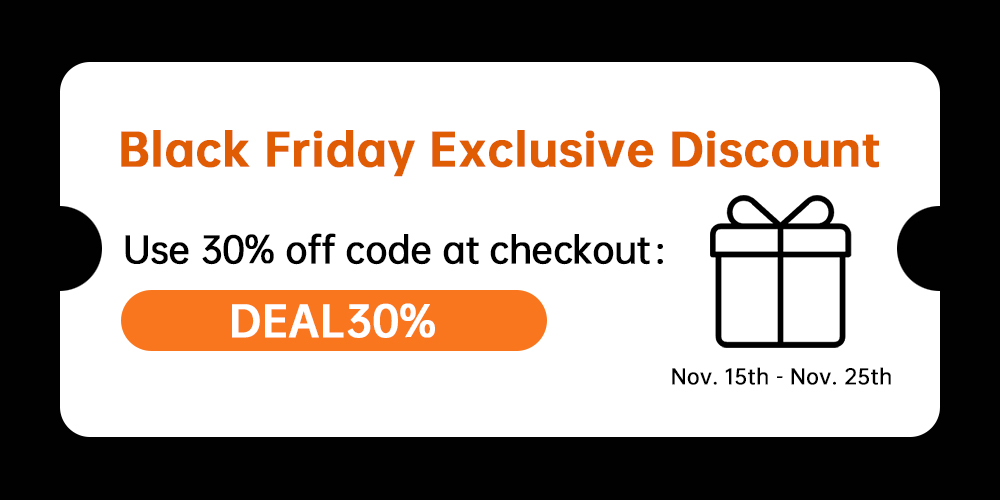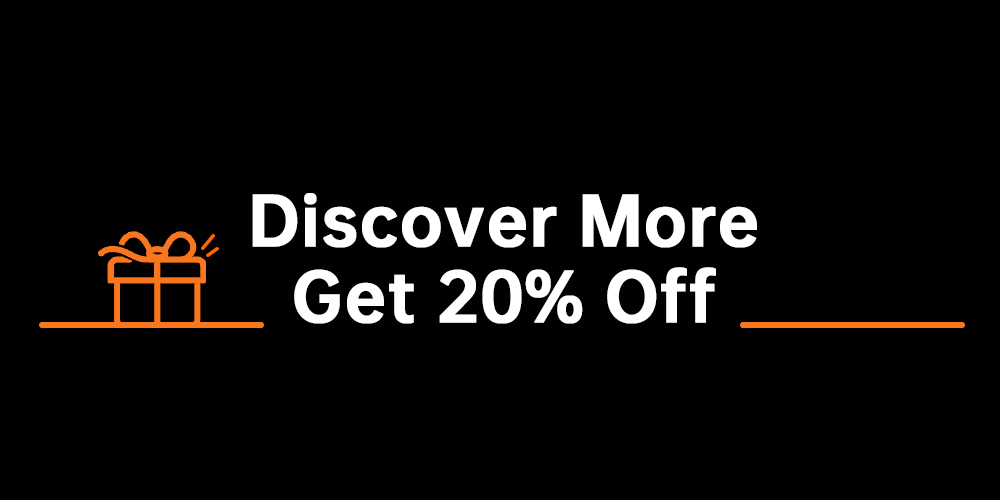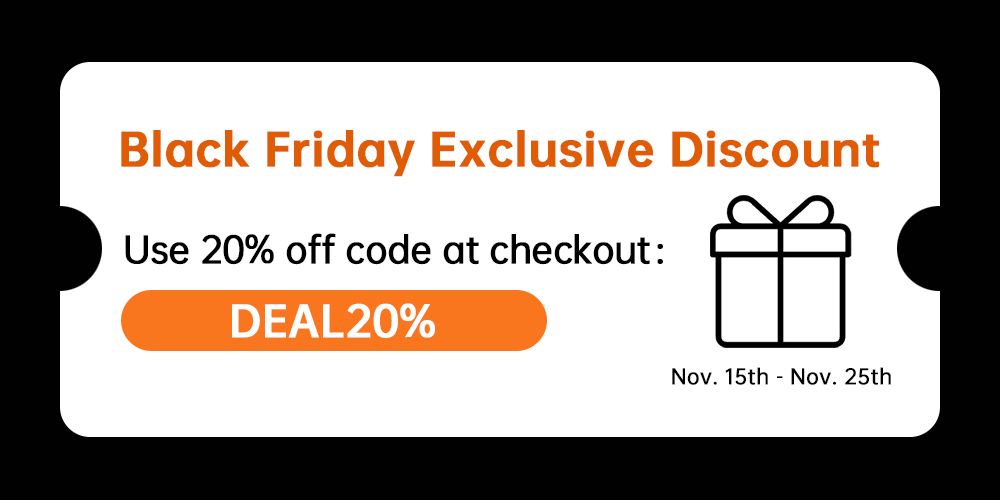 JisuLife Handheld Fan Ultra1
$69.59 8̶6̶.̶9̶9̶

Code: DEAL20%
This fan is incredibly portable at only 315g—perfect for outdoor activities, concerts, and hot summer days. It produces an impressive 19m/s airflow and has 100 adjustable speed settings for your ideal cooling effect. Its 9000mAh rechargeable battery offers up to 6.5 hours of continuous use, making it exceptionally convenient. With 50dB operation, you can enjoy the breeze without being disrupted. To meet different needs, there are three multifunctional accessories, plus an emergency LED light.
JisuLife Handheld Fan Pro1S
$55.99 6̶9̶.̶9̶9̶
Code: DEAL20%

A New Peak of Powerful Wind Force: The wind speed reaches 9m/s, accelerating the cooling rate threefold.
Category 100 Hurricane Technology: Personalized wind power, adjustable at will.
1.5-hour Lightning Fast Charging: 18W fast charging, coolness without waiting.
Superior Battery Life: 15 hours of powerful battery life, effortlessly lasts the whole day.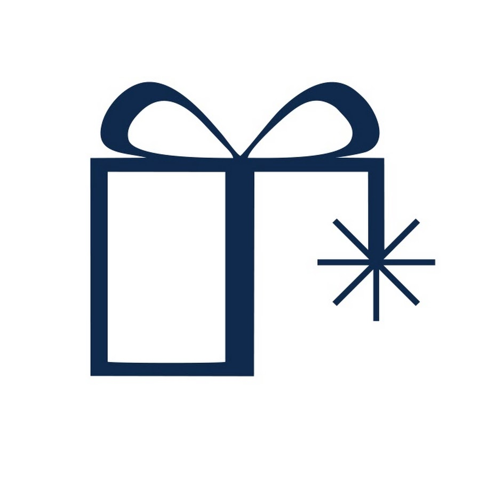 Get an Exclusive 8% Off Your First Purchase
Subscribe now to get a gift with your first order!