Flagship Performance: Trendy travel, leading the summer fashion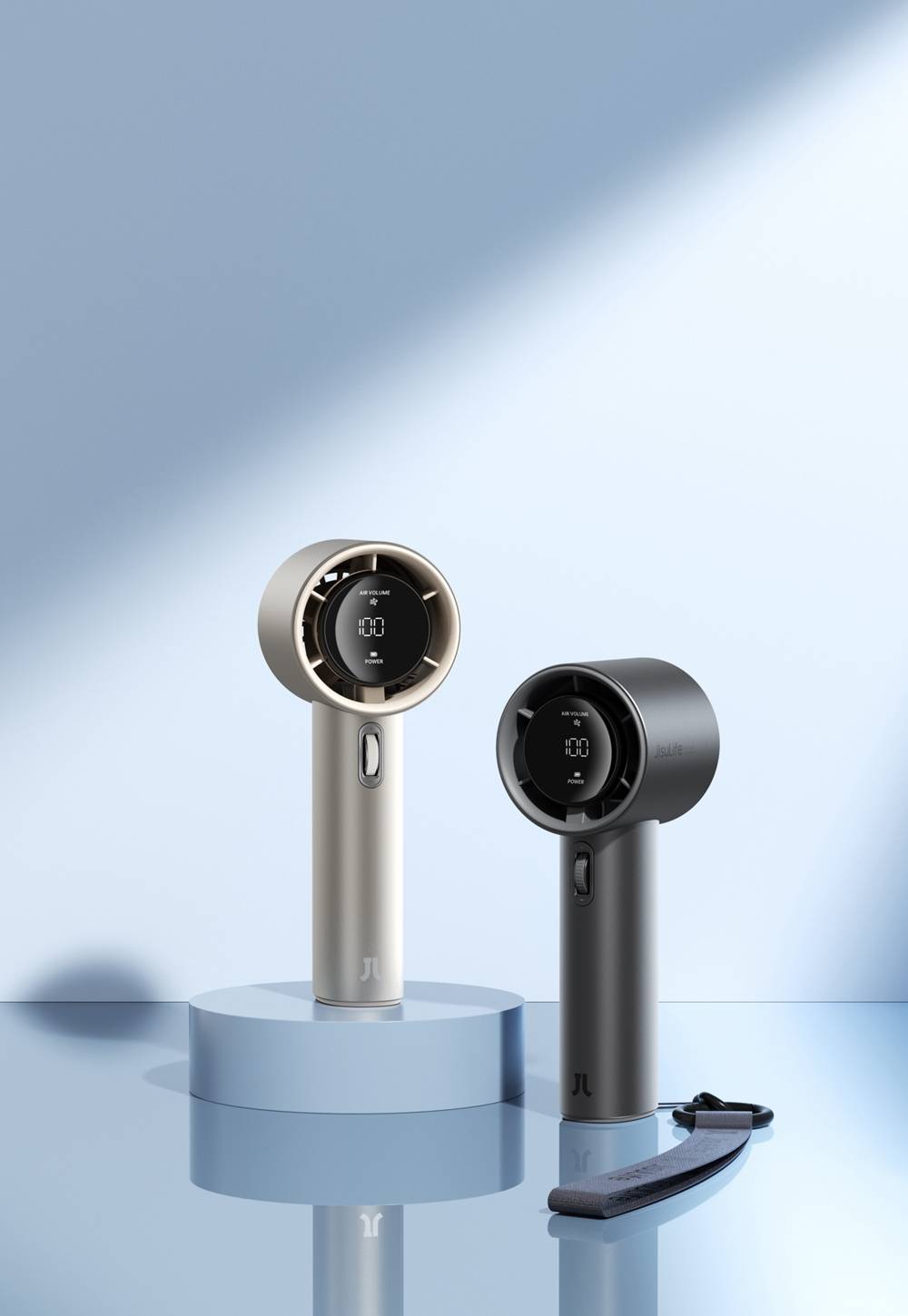 Ultra Series: Handheld Fan Ultra1
Exploring Black Technology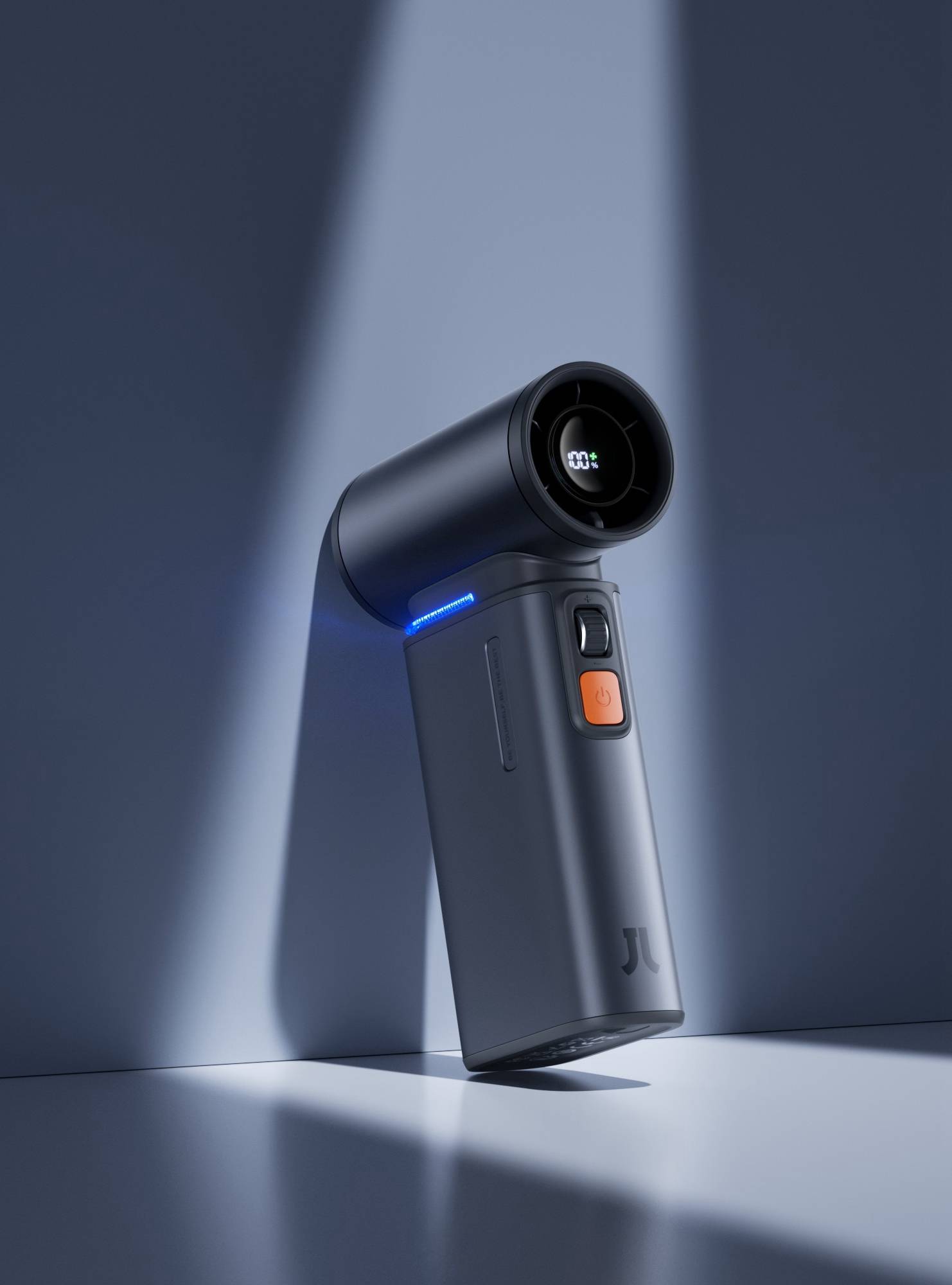 Check Out Other Awesome Products
Explore The Portable Fan Series!
The Worlds No.1 Portable Fan Brand
Trusted By 10M+ Customers
Whether you're attending outdoor events, traveling, or even exercising, this fan will be your faithful cooling companion . -- IG@oliviascobie
.
It is designed to be worn around the neck, allowing you to enjoy a constant stream of cool air wherever you go. -- IG@megzyttheog
"I use this neck fan all the time outside. The cooling air helps me focus on the adventure and not on being hot!"-- IG@jjyosh.
"It's thoughtfully designed with a whisper-quiet motor and four different modes to help keep you cool." -- IG@tiffpenguin
"on hotter days@jisulife_official's cooling neck fan, that you see on me here, helps me keep my cool while hiking, meditating outdoors and editing in our van during these sunny summer days." -- IG@mrandmrsadventure
"JISULIFE neck fan is a super clutch item to have on hand. With 3 wind speeds to choose from and 18 hours of battery, this bladeless fan keeps up with any terrain we test and keeps this poppa bear ultra cool." -- IG@aforeigner.abroad
"Works great no matter how hot whether on the plane with a mask or walking on the beach in the hot sun." -- IG@bjgruber
"I love being outdoors and my JISULIFE FA35Pro Neck Fan is my perfect ally to keep me cool in the summer." -- IG@francisdominiic
"I'll be staying cool all summer long with my new FA31 Bladeless Neck Fan (2nd generation)." -- IG@thefloralaw
"I love how you can put it pretty much anywhere you need it! I use it on my kids stroller, attach it to a chair when sitting outside or even in my office!" -- IG@mommareview
"carries the FA35Pro—Portable Ultimate Bladeless Neck Fan. These are great for workouts & staying cool this summer. A friend of mine said the whole staff in her kitchen wears them!" -- IG@nickstahlofficial
"Make sure you get yourself one of this amazing Jisulife neck fan" -- IG@blakesexoticanimalranch
"@jisulife_officialbladeless neck fan is so refreshing for summer heat! Stay cool this summer with this quiet personal neck fan." -- IG@rigelgemini
Get an Exclusive 8% Off Your First Purchase
Subscribe now to get a gift with your first order!