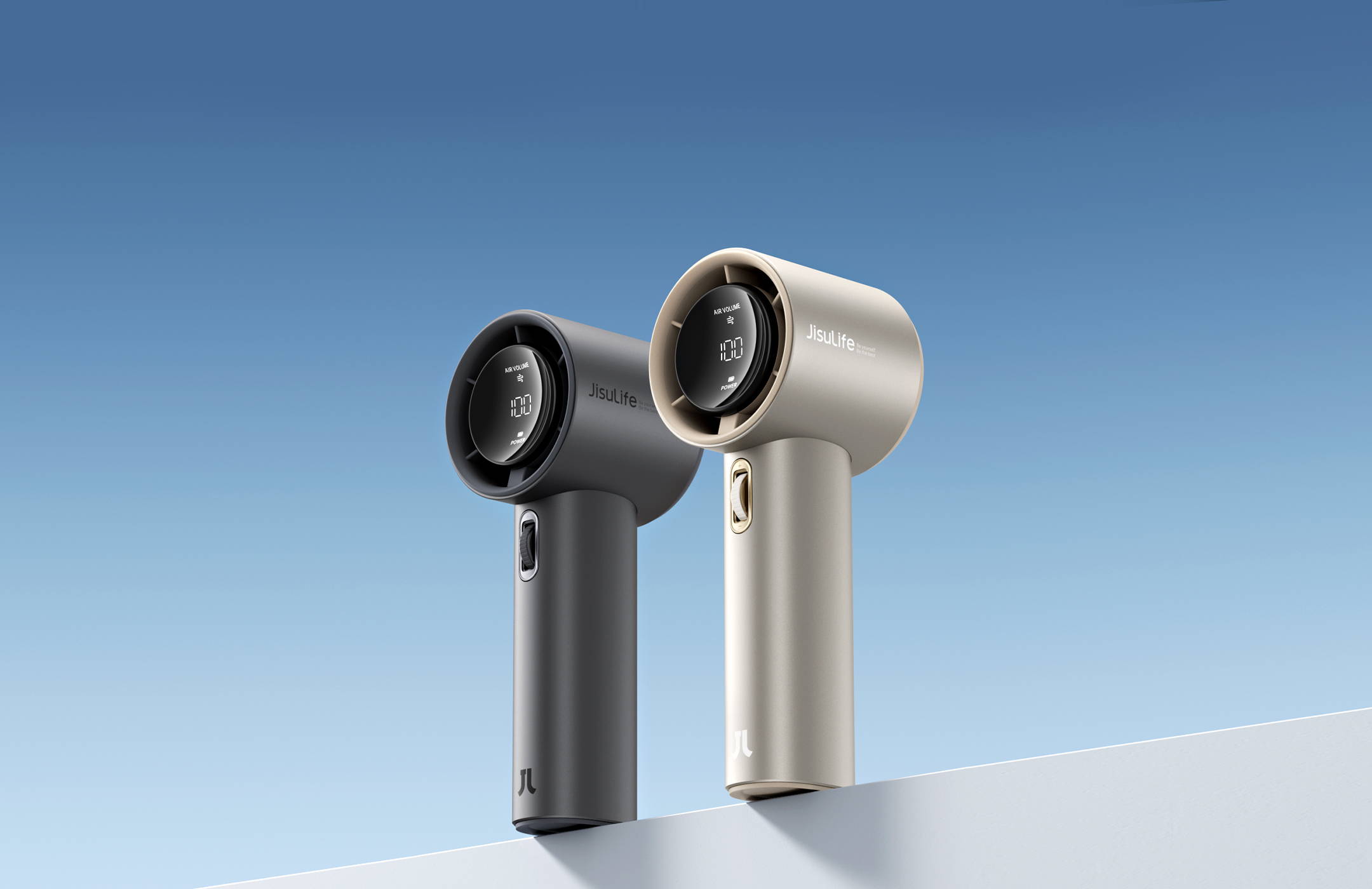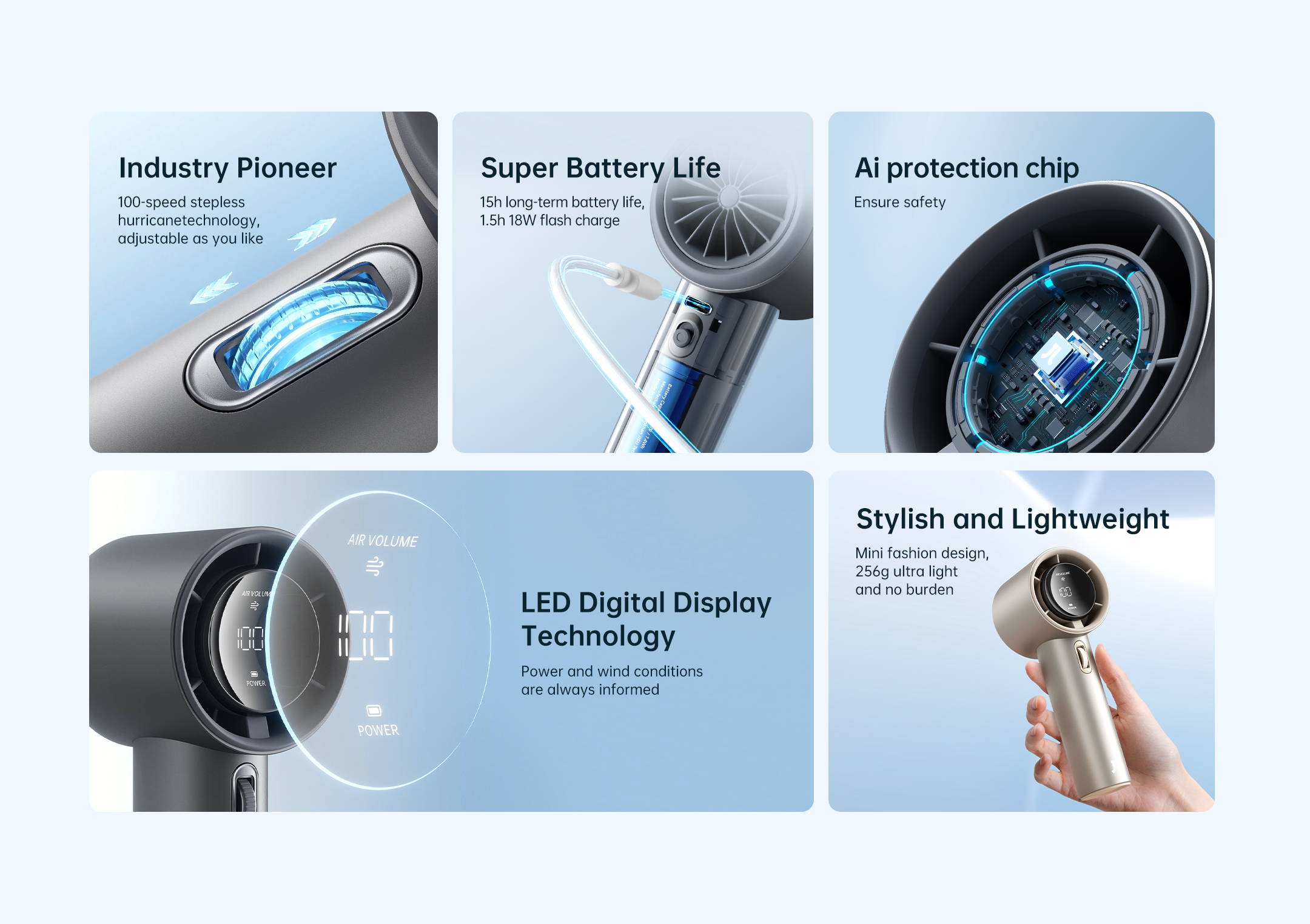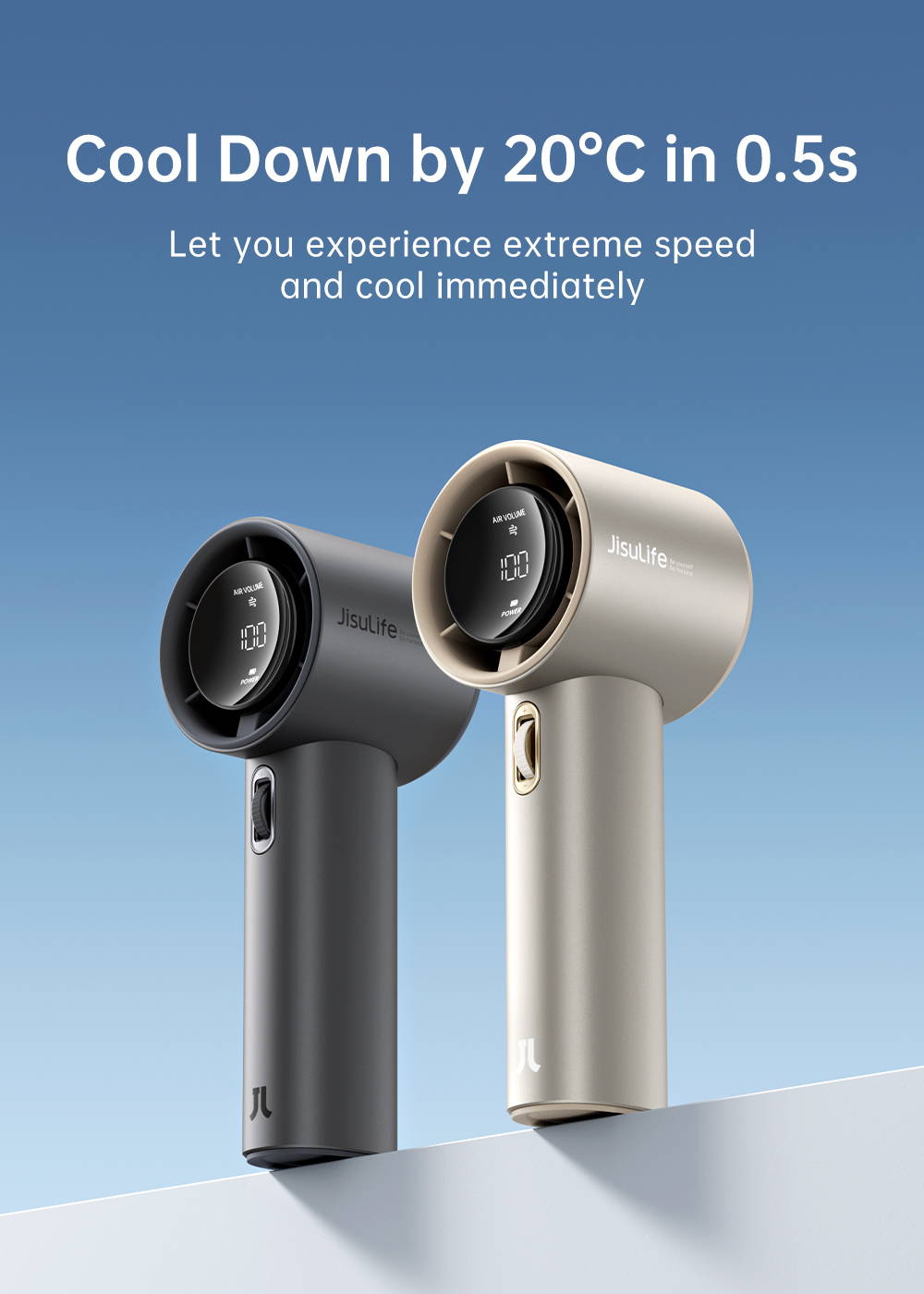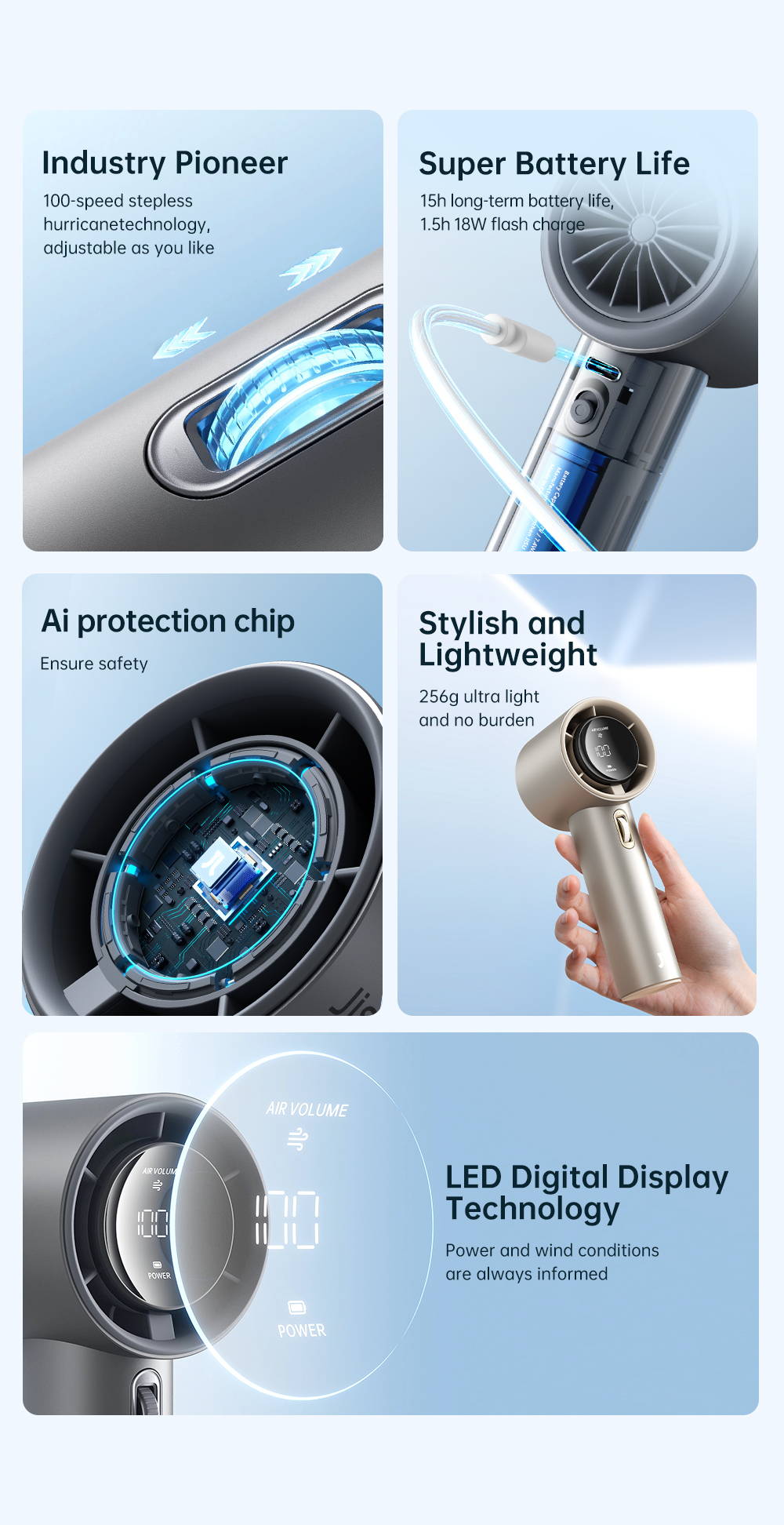 EXPLORE THE Handheld Fan Pro1S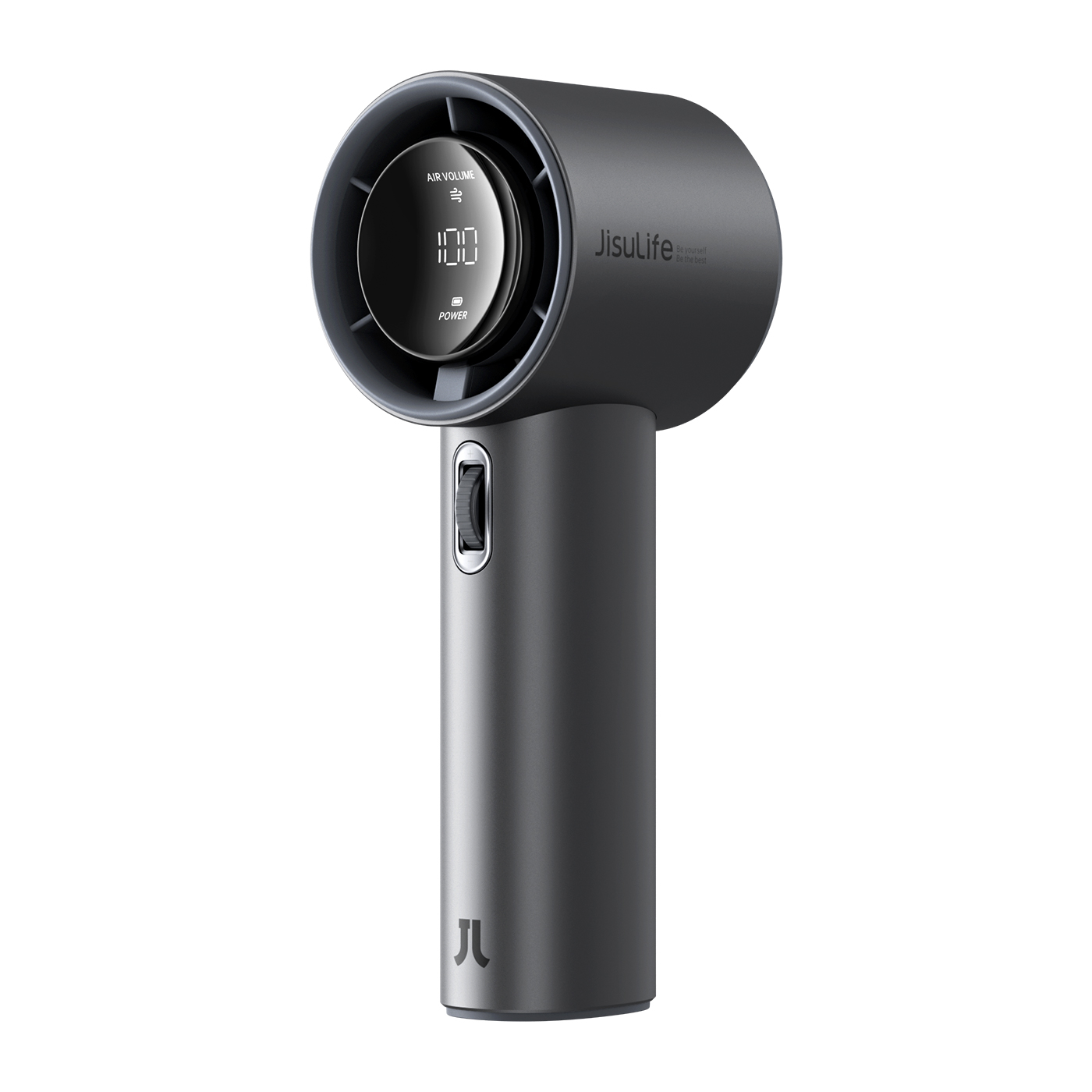 Adjustable to 100 levels of wind speed according to your preference.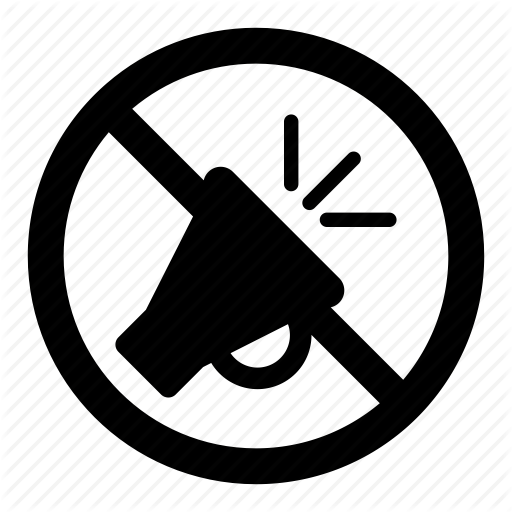 Brand new air duct, powerful noise reduction.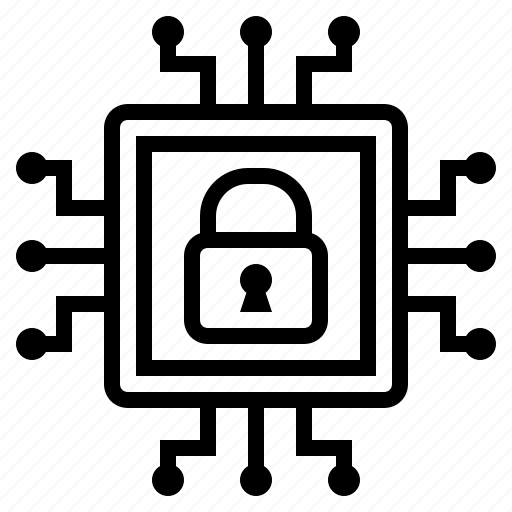 Built-in AI Protection Chip
Ensuring safety every minute and every second.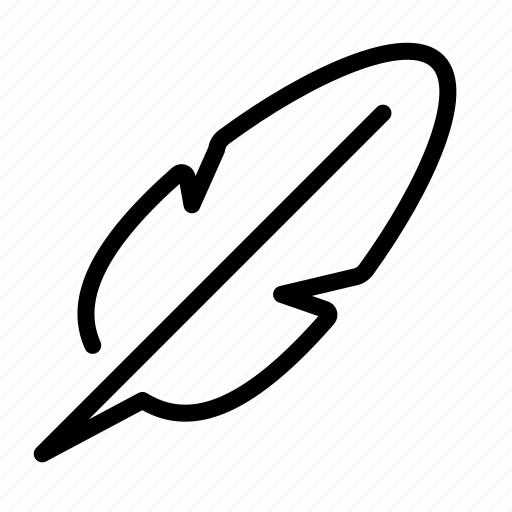 Smooth& light body, excellent tactile feel.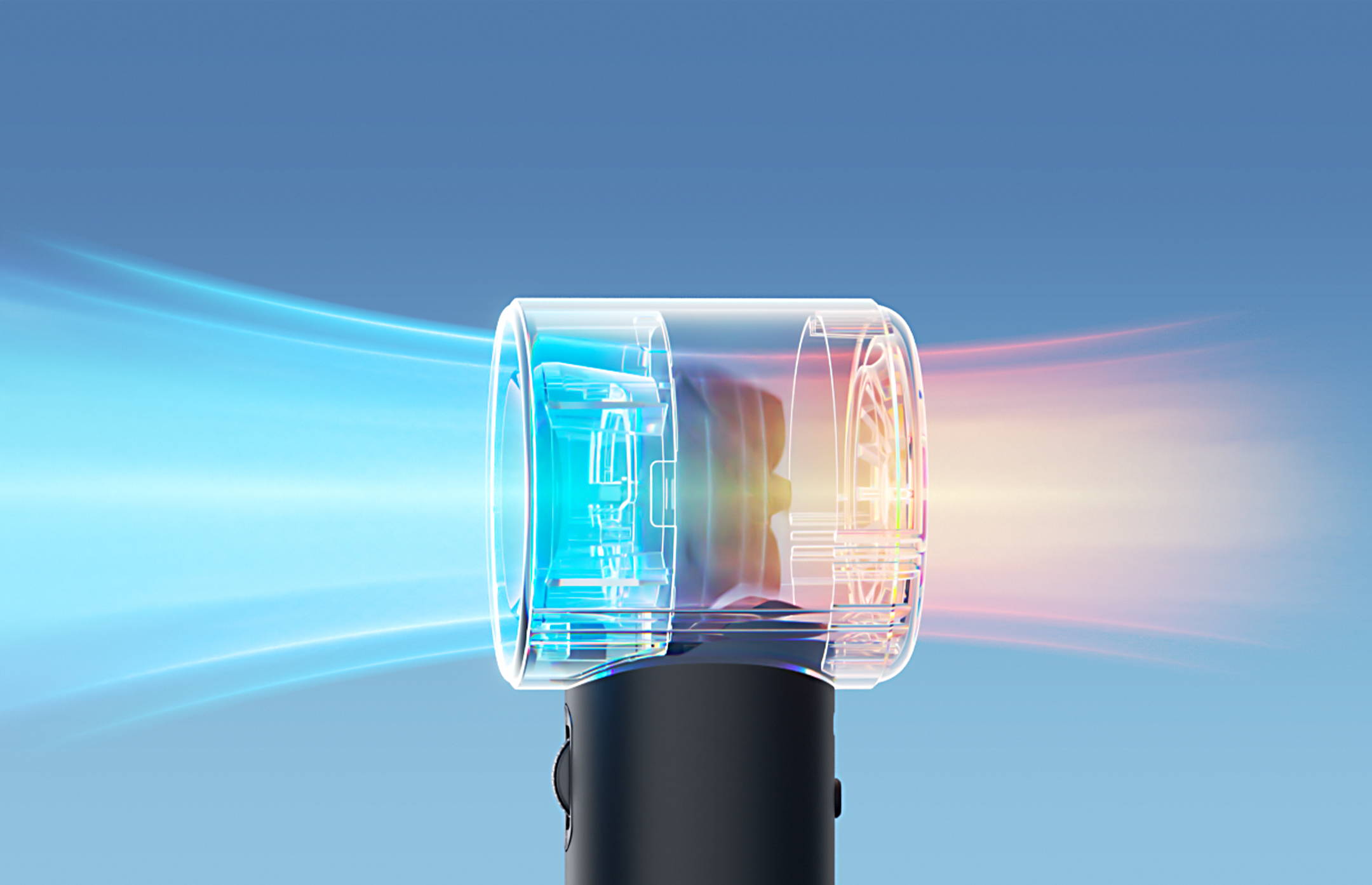 Turbulent Flow Supercharging Induction System
Leading the swift wind into the era of miniature fans.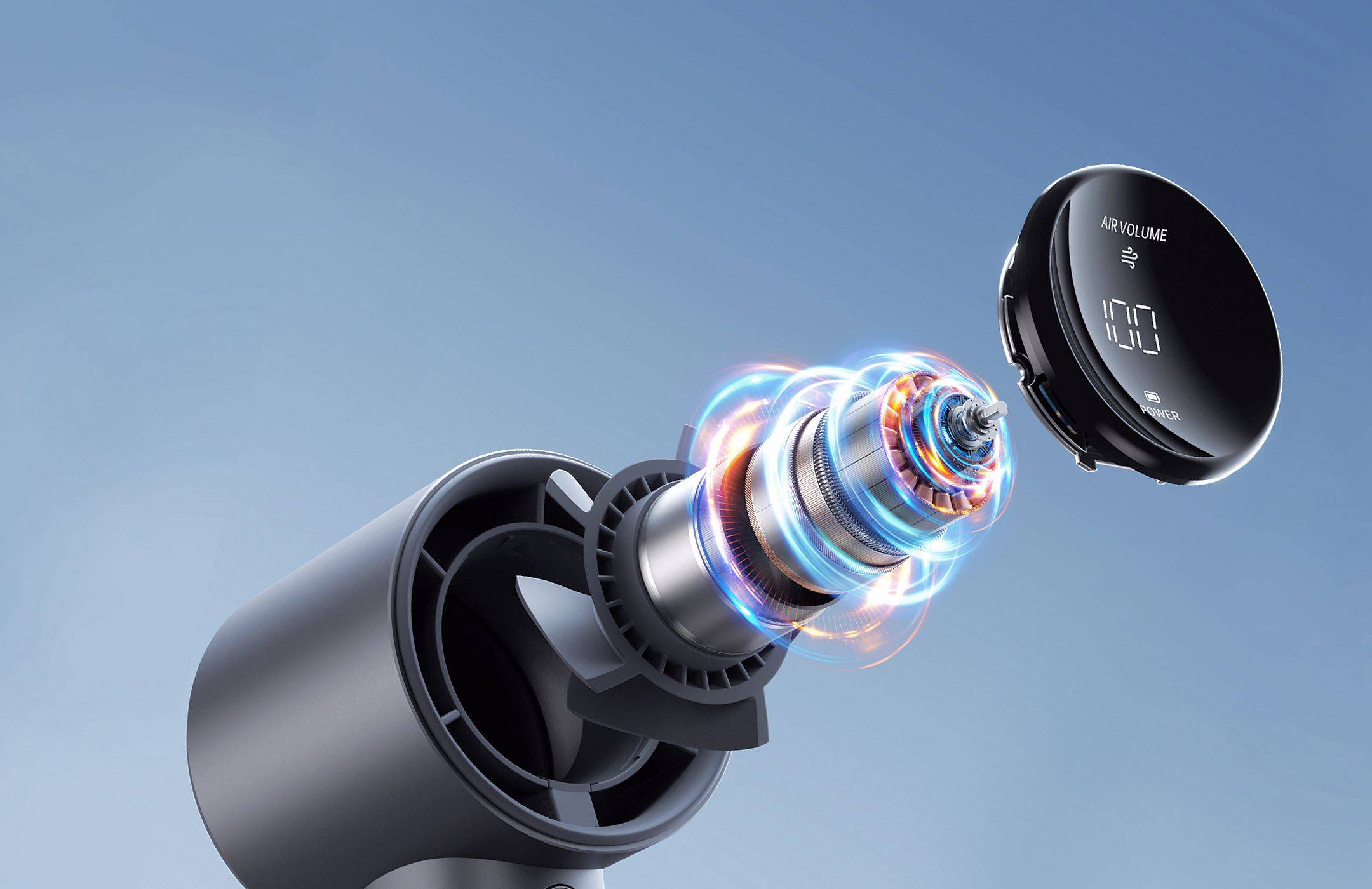 Advanced Noise Reduction Technology
Operate at 40dB low noise, quietly enjoy your own time.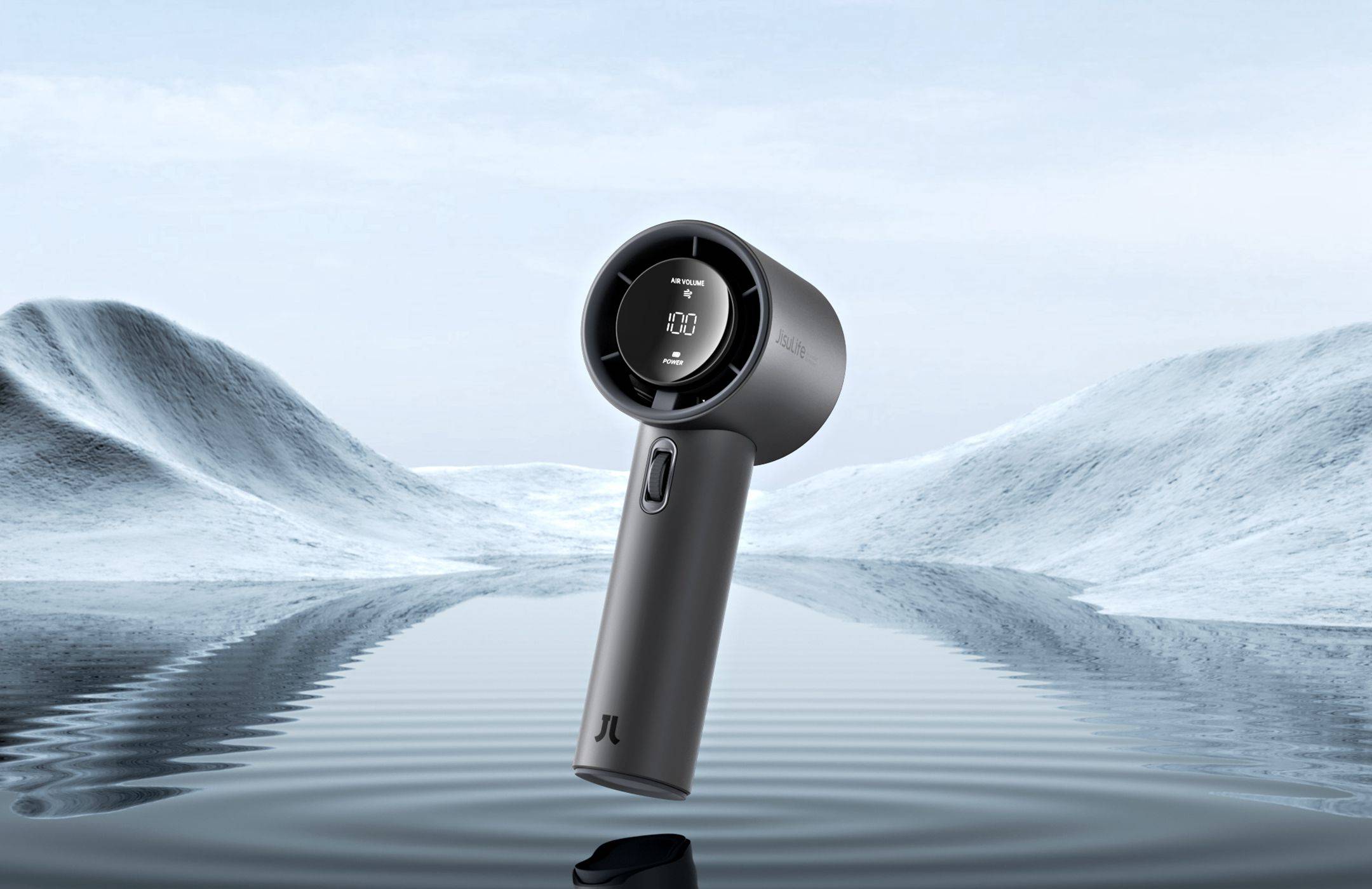 Cool Down by 20°C in 0.5s
Let you experience extreme speed and cool immediately.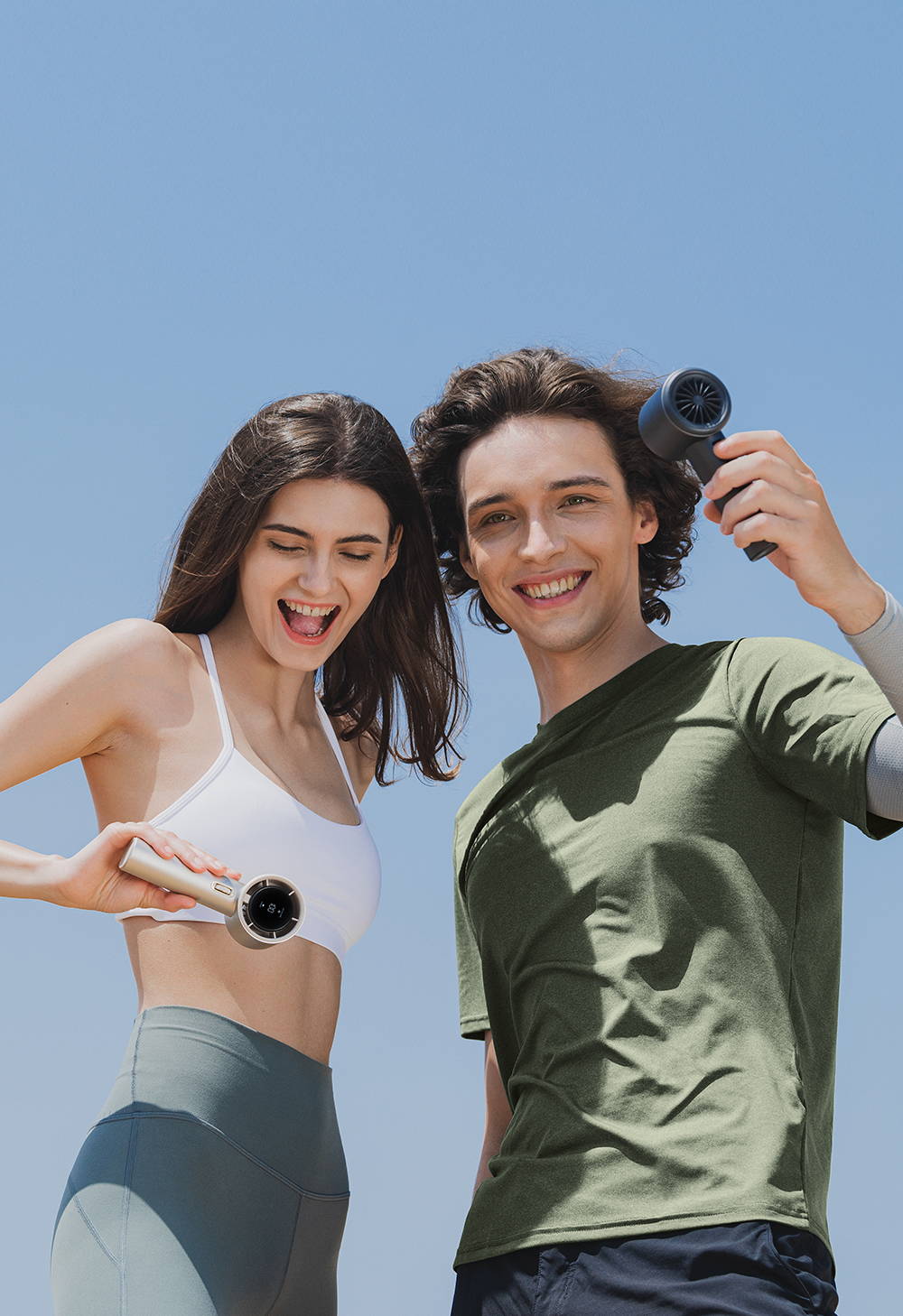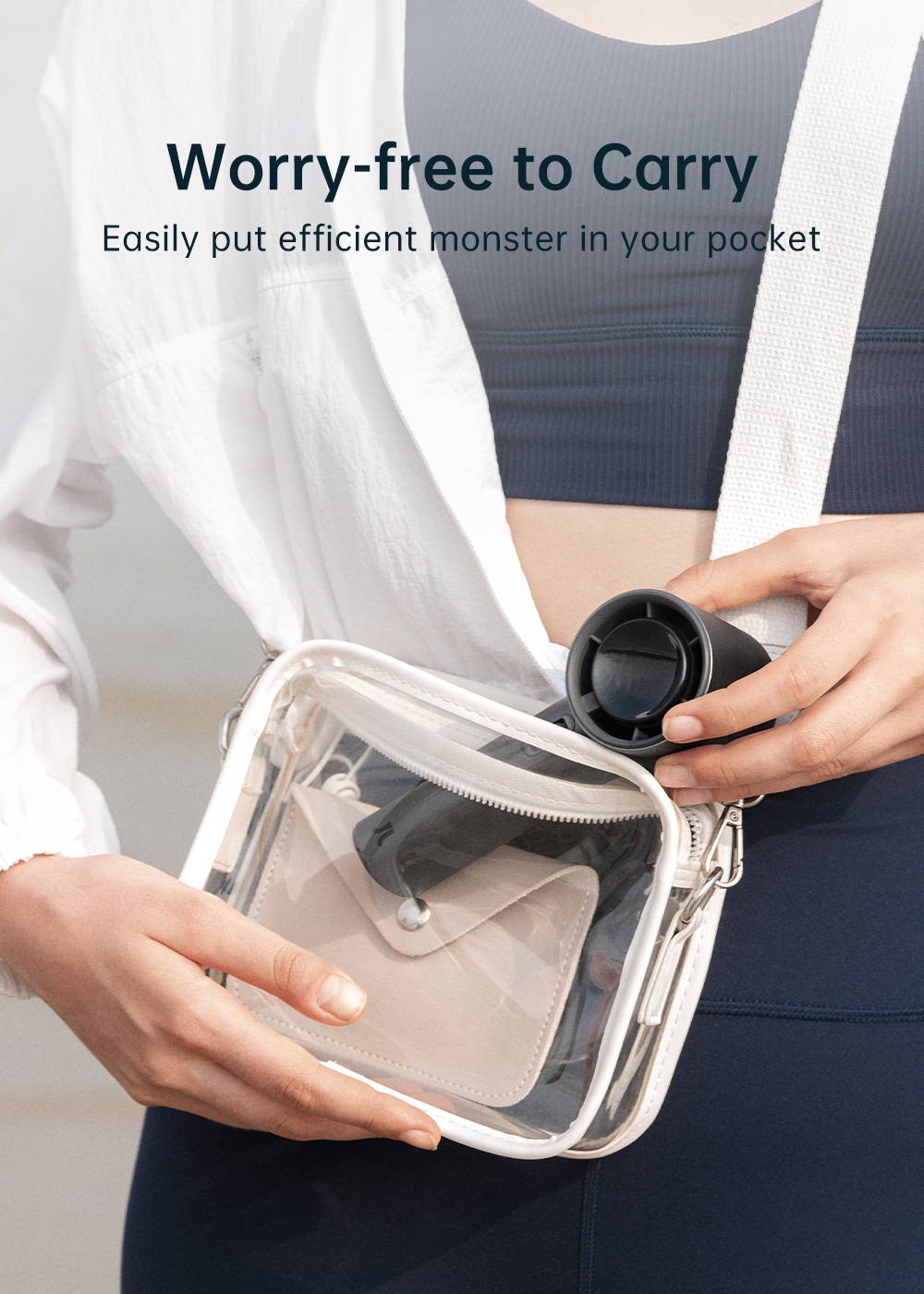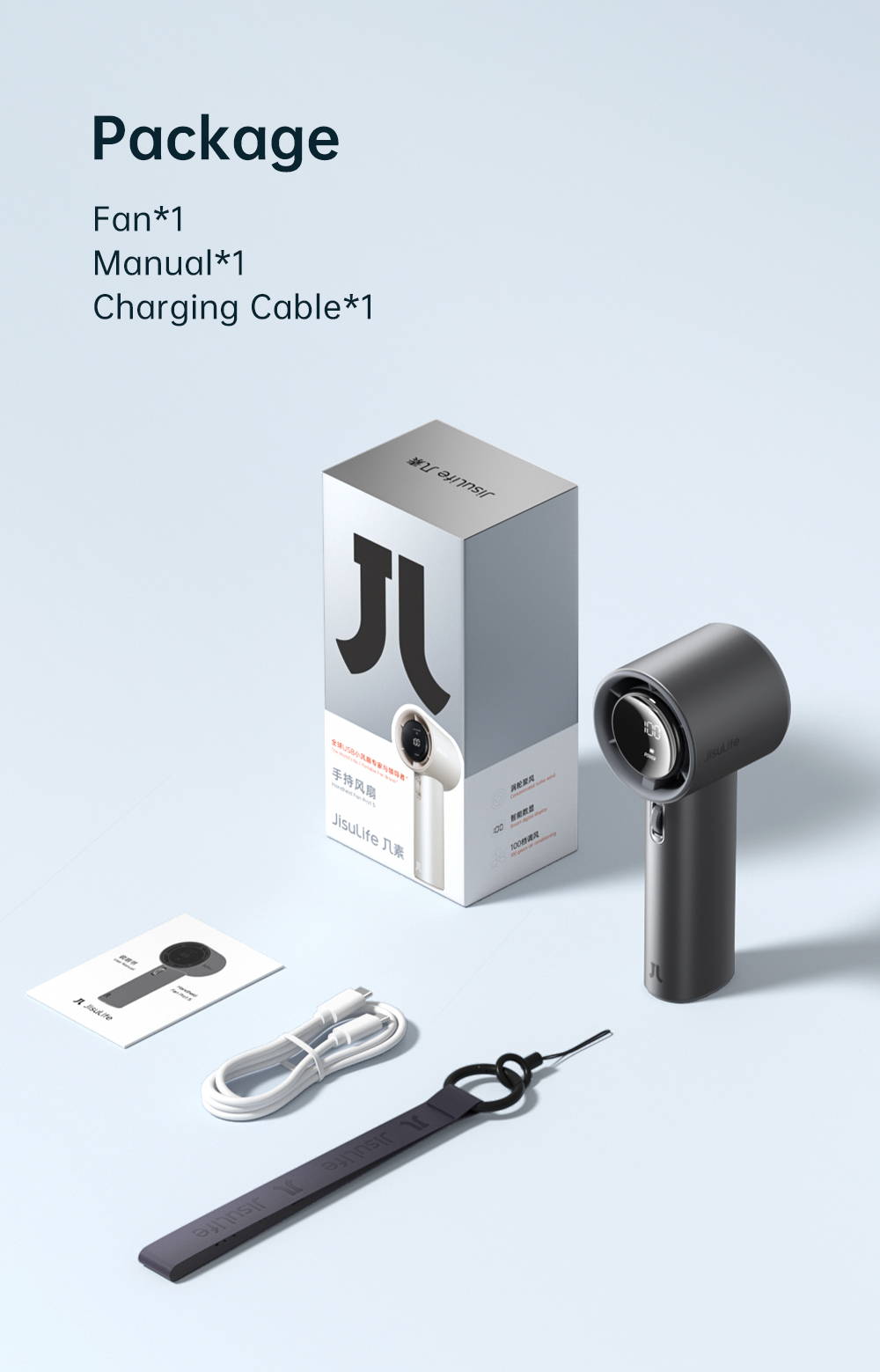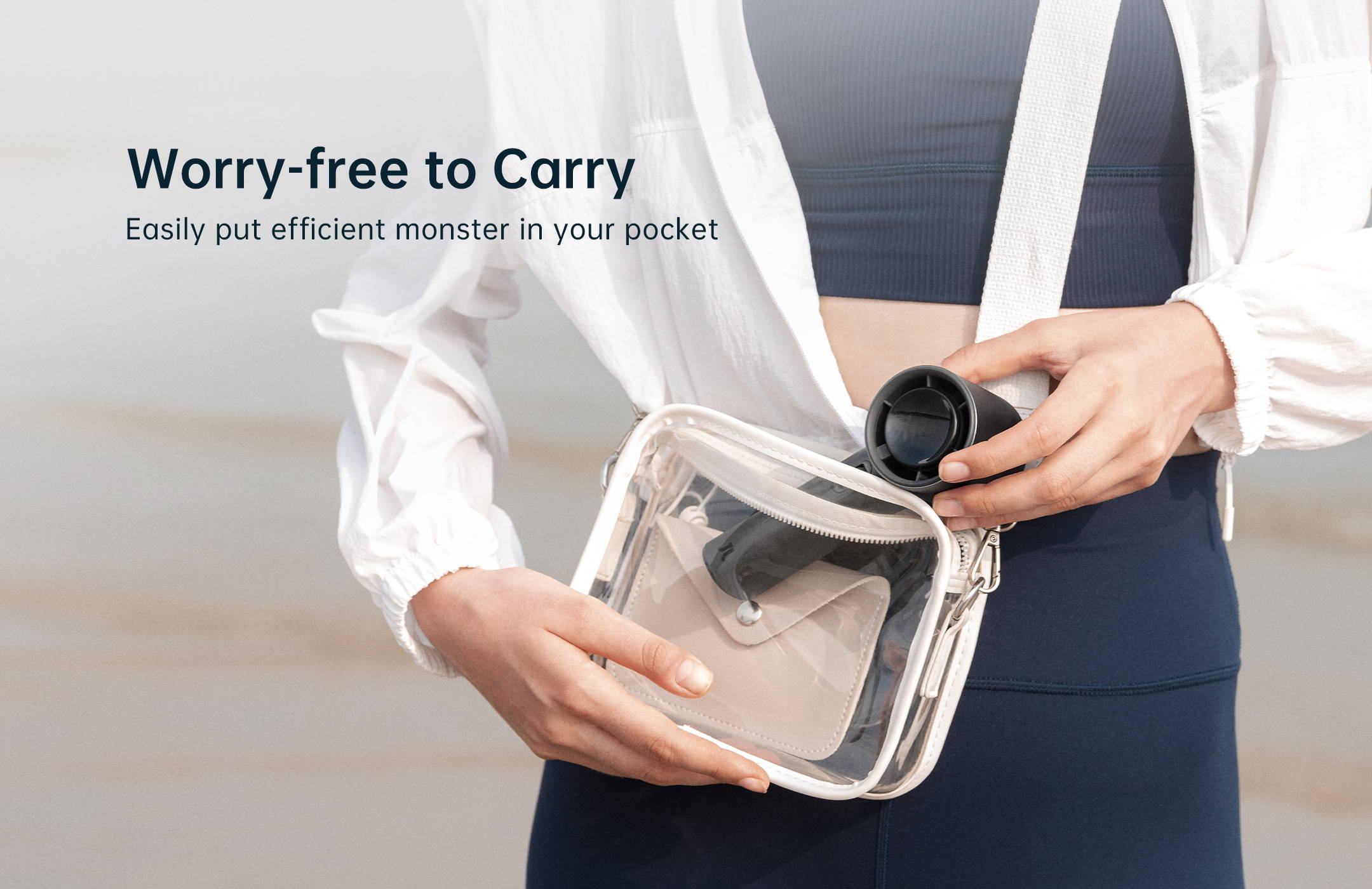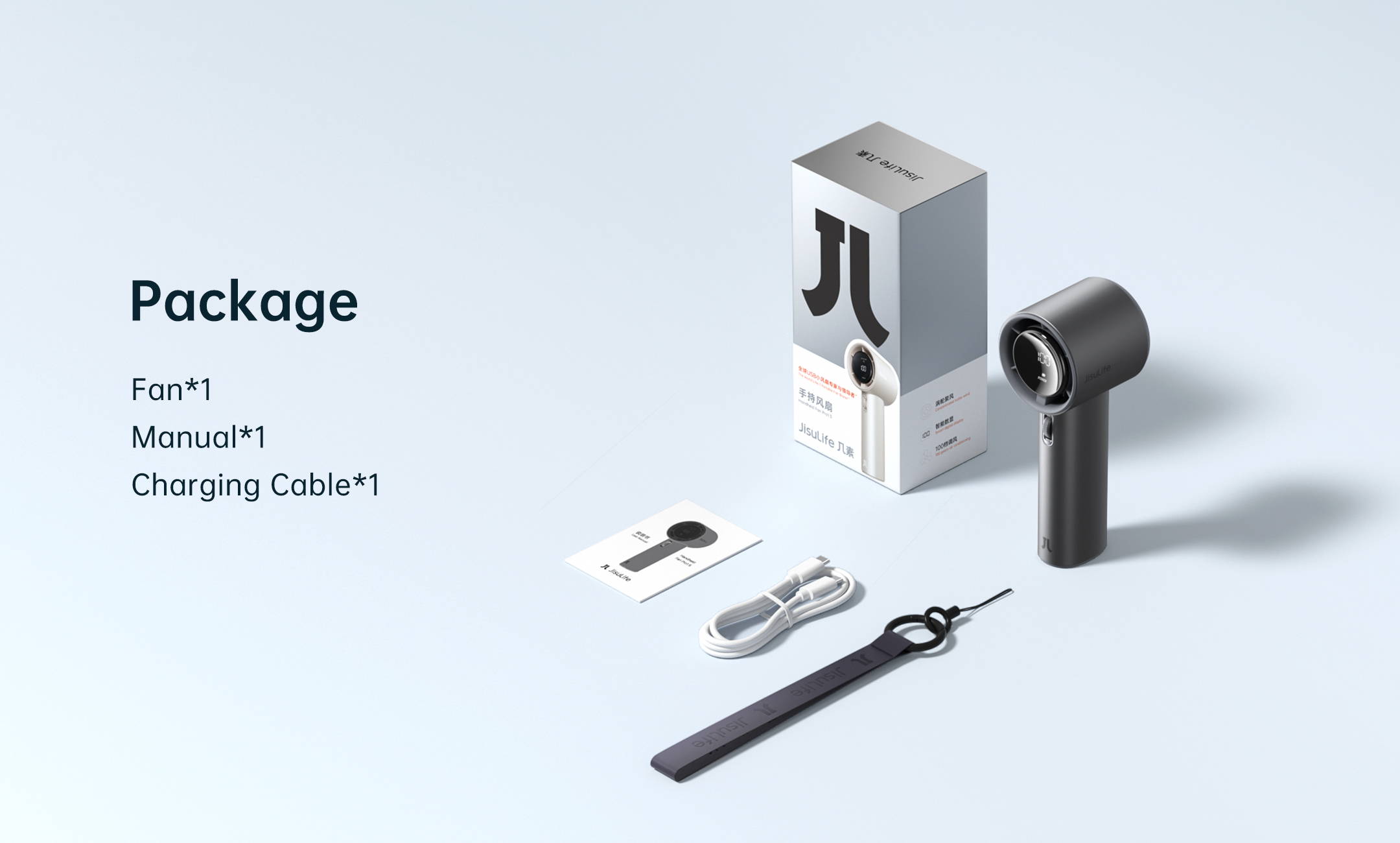 Current: 5.0V 2.0A/9.0V= 2.0A /12.0V1.5A
1.5-2h(18W fast charging input) /2.5-3.5h(5.0V-2.0Ainput)
3-15h(depending on different gears/usescenarios)