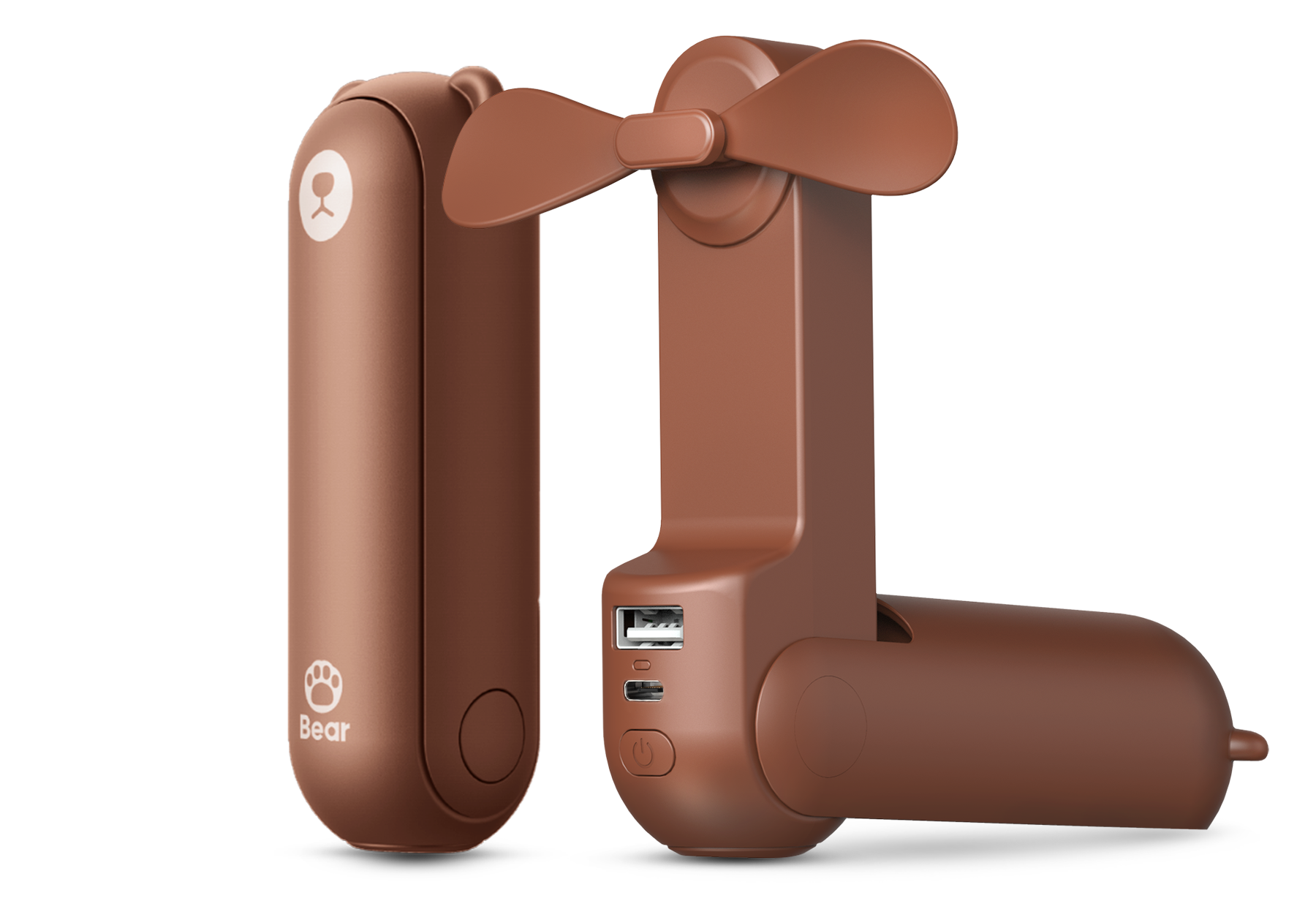 Small in size,
big on function.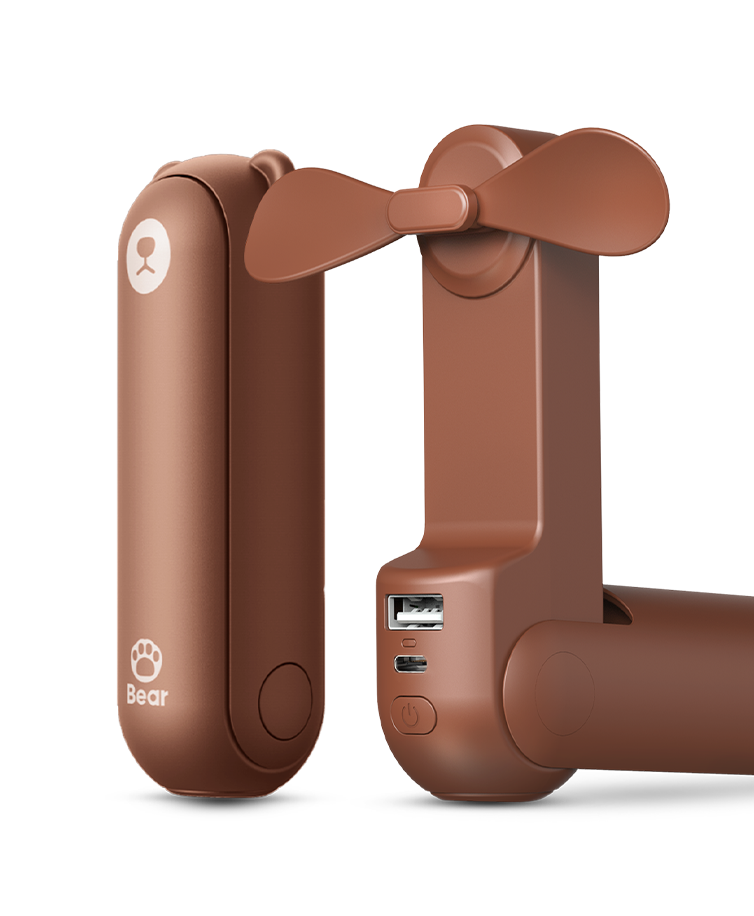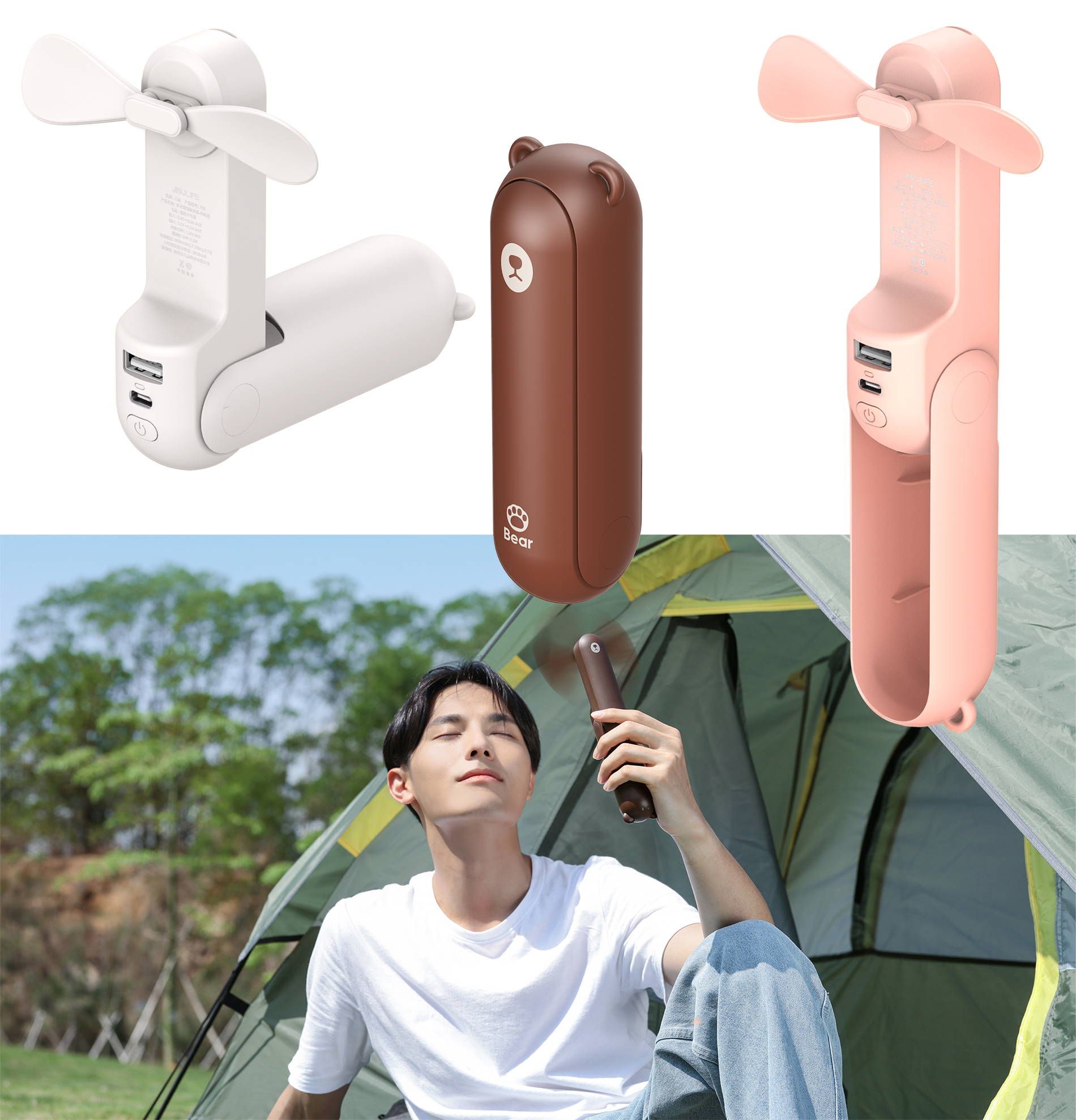 Convertible. Compact. Ultralight.
Flexed for infinity possibility.
Folded to fit in nearly any pockets.
3-Stage Transformable Fan
Able to be completely folded to hide the blade, makes it small and compact enough to slip into nearly any pockets. It's a handheld fan when it's adjusted into the second position and a desktop fan in the third position.

cooling time in one charge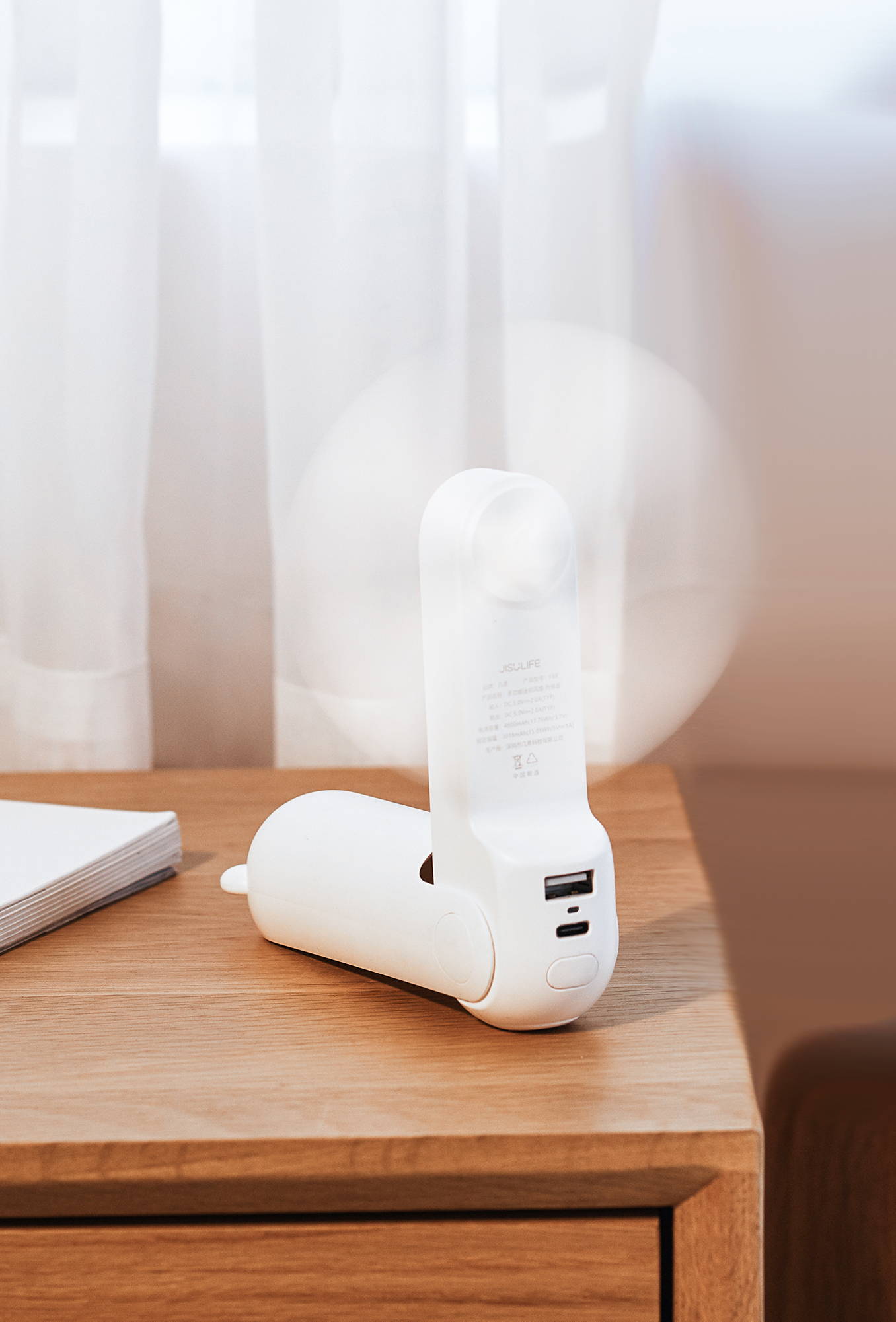 A Palm-sized Backup Charger
F8X is built with versatility.
You can use it to charge your phone as an external battery backup pack.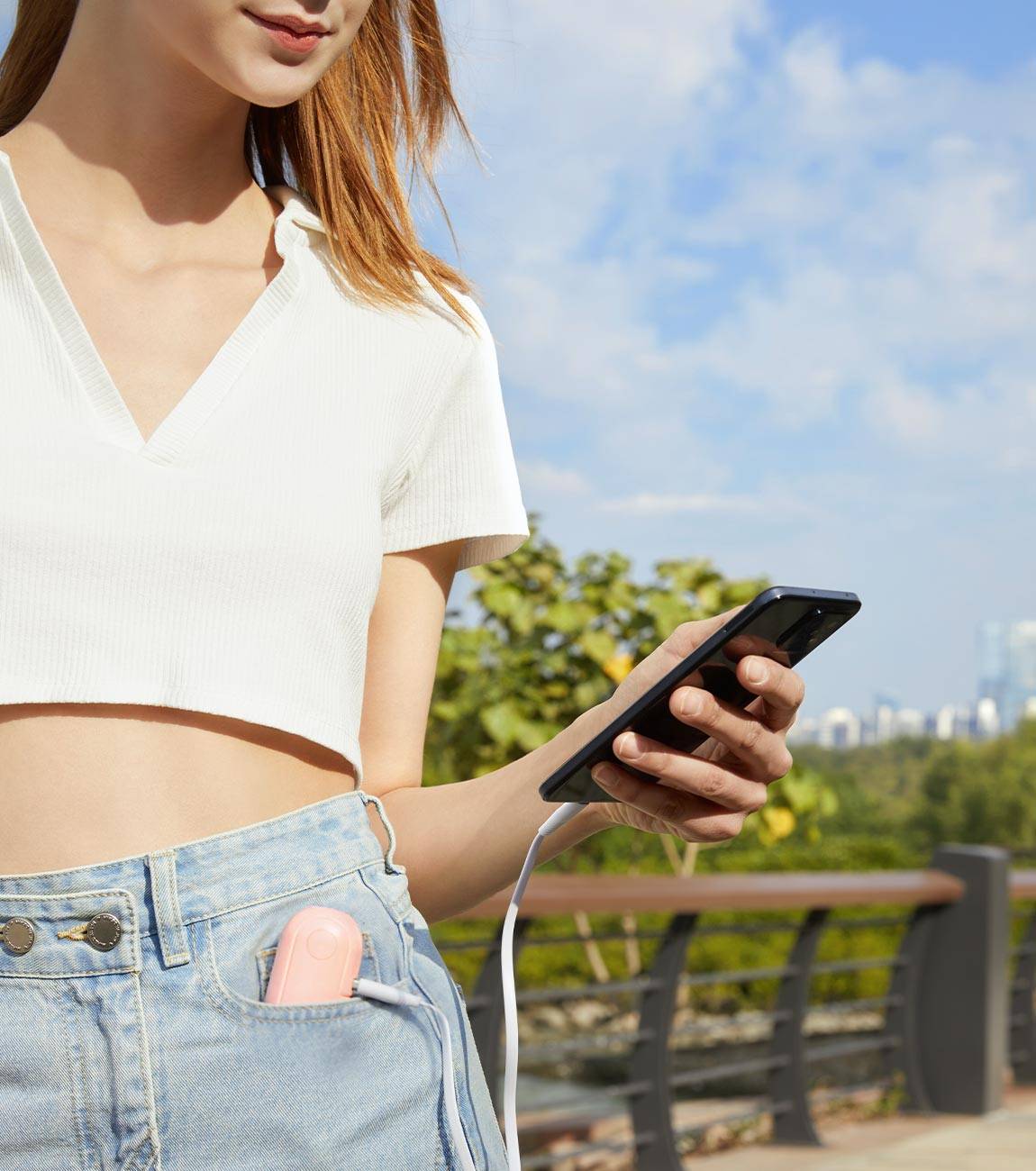 Designed with a flashlight function as a bonus. You may not look for a flashlight firstly but you will find that this is quite helpful when go out for a walk at night.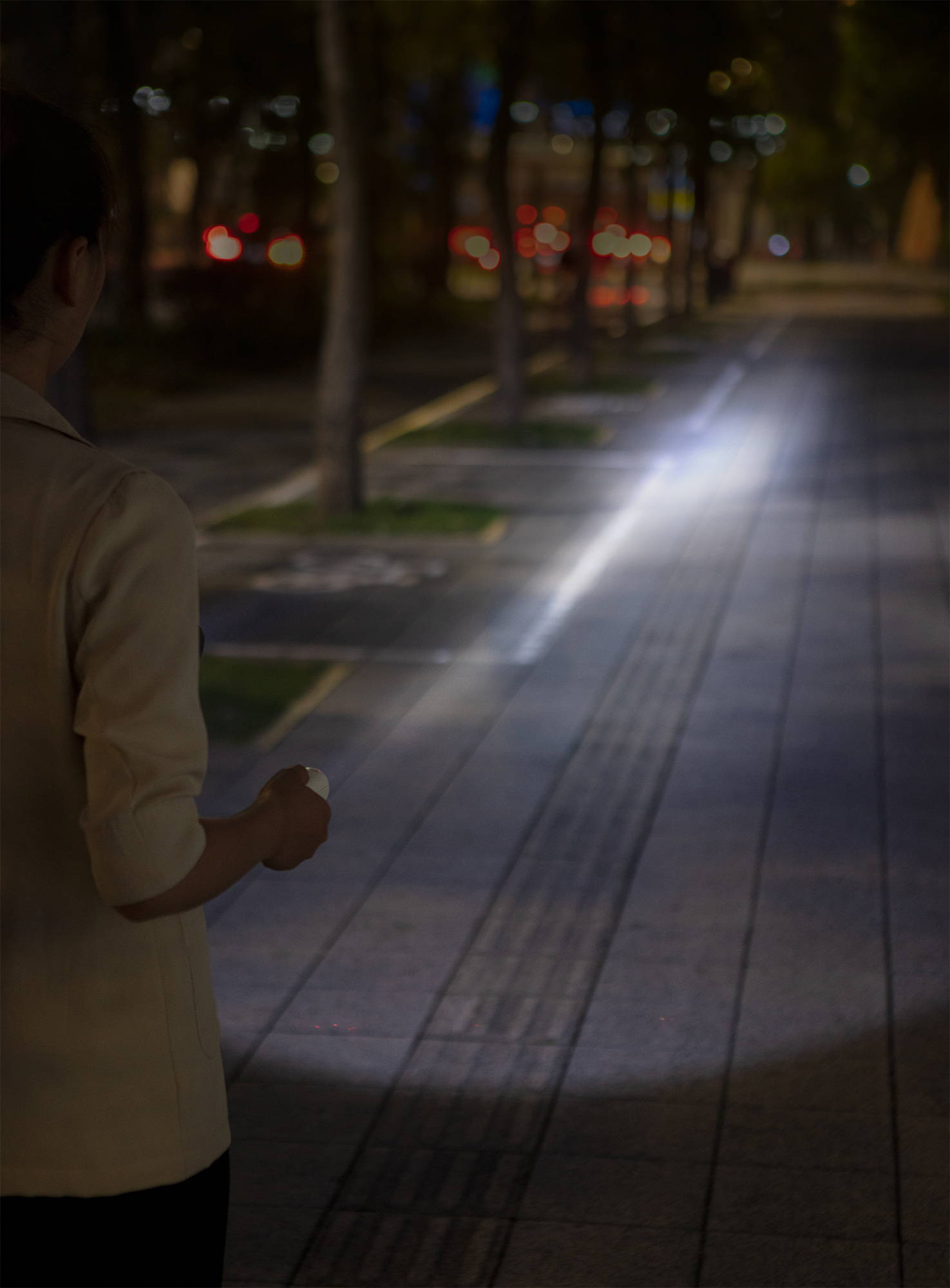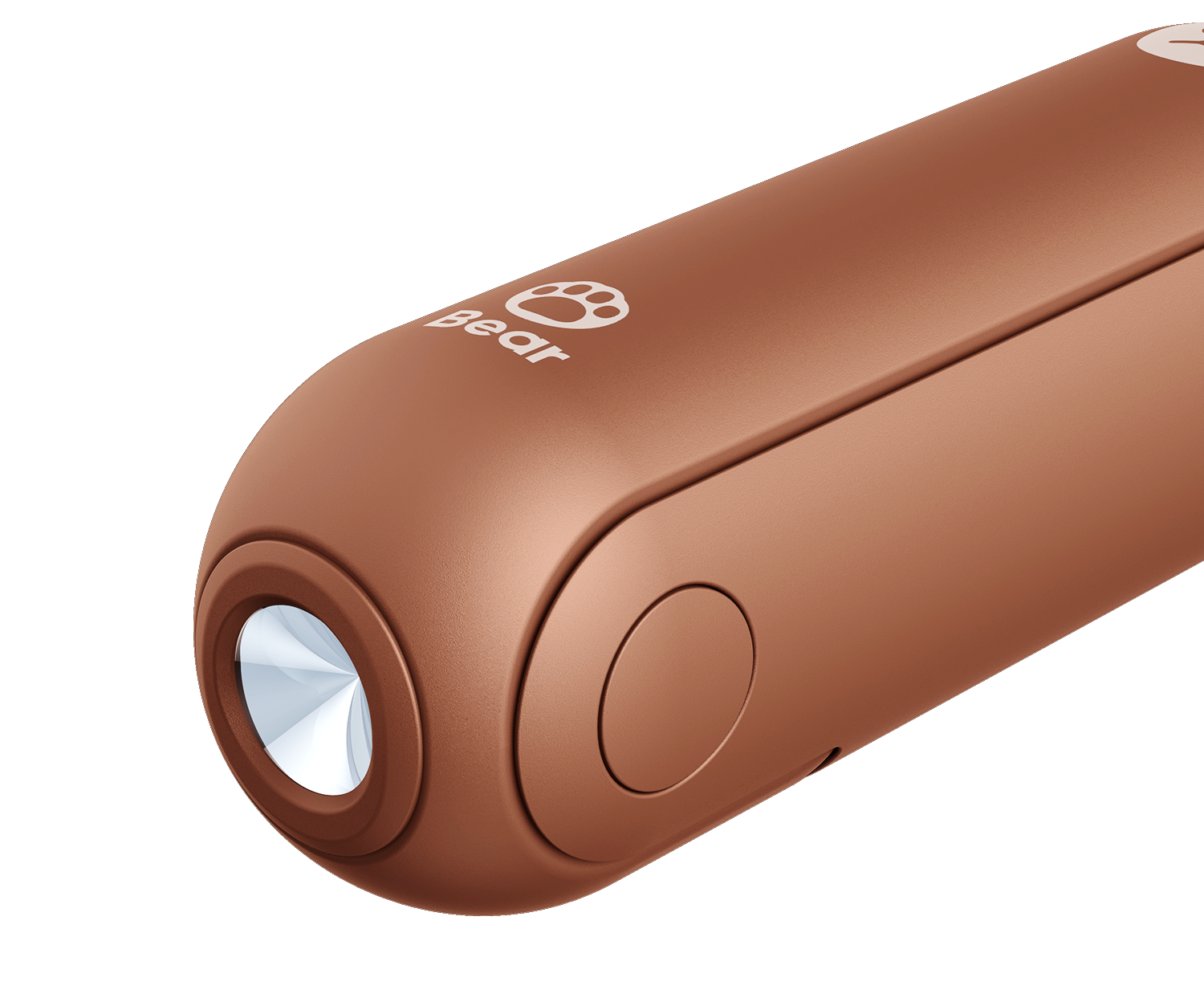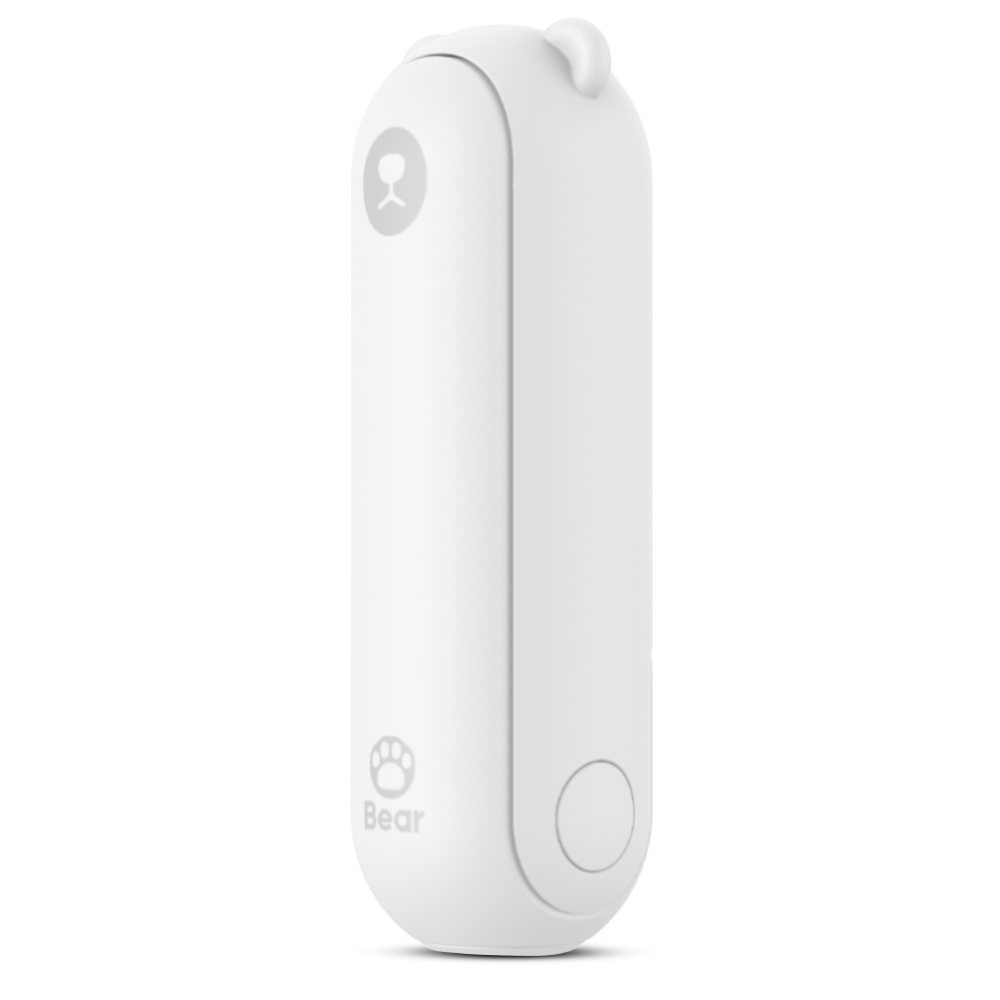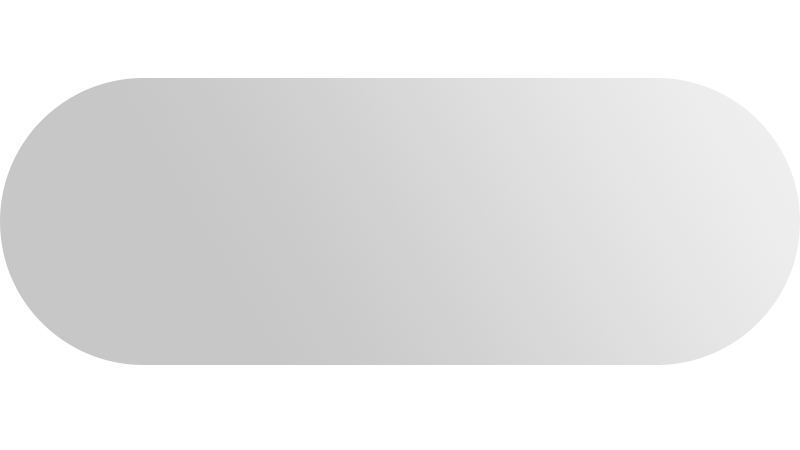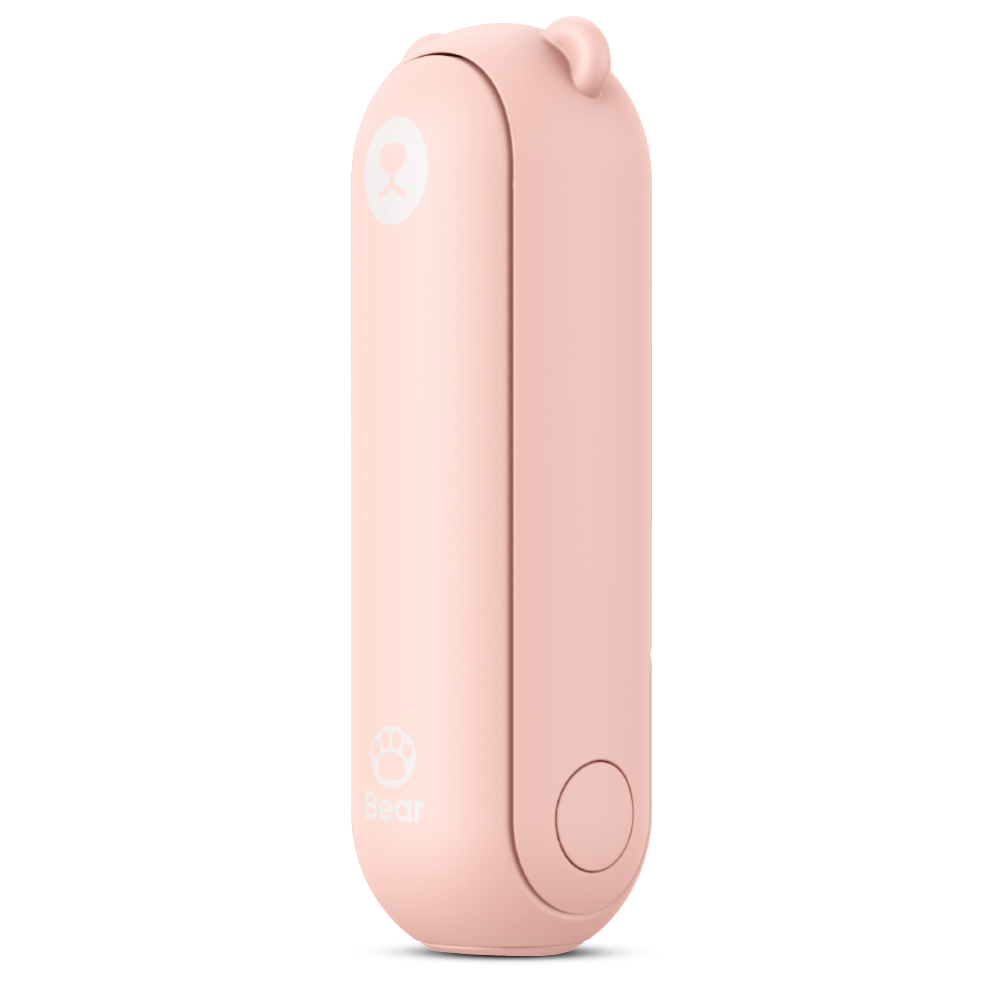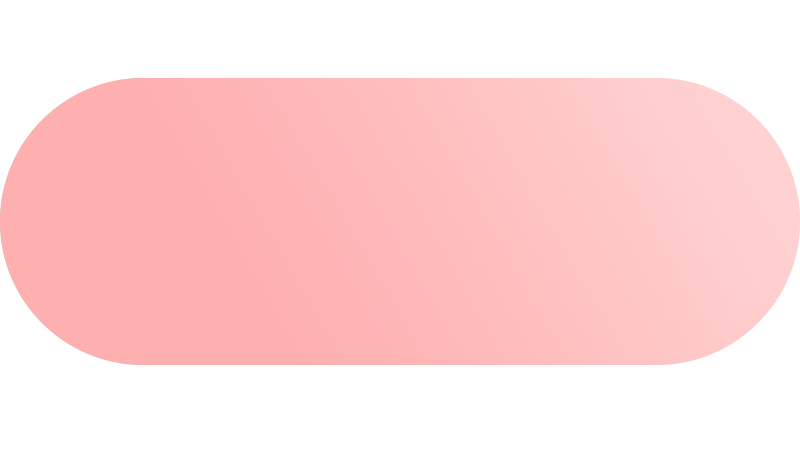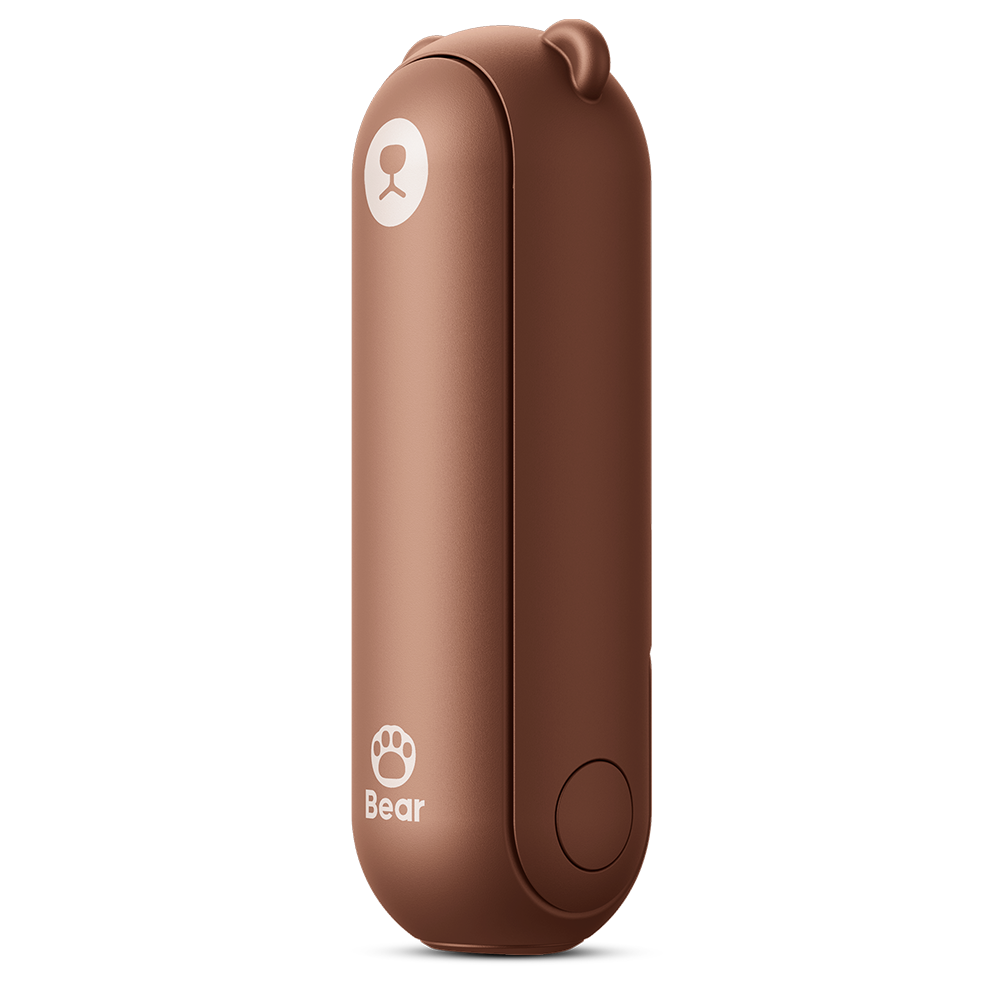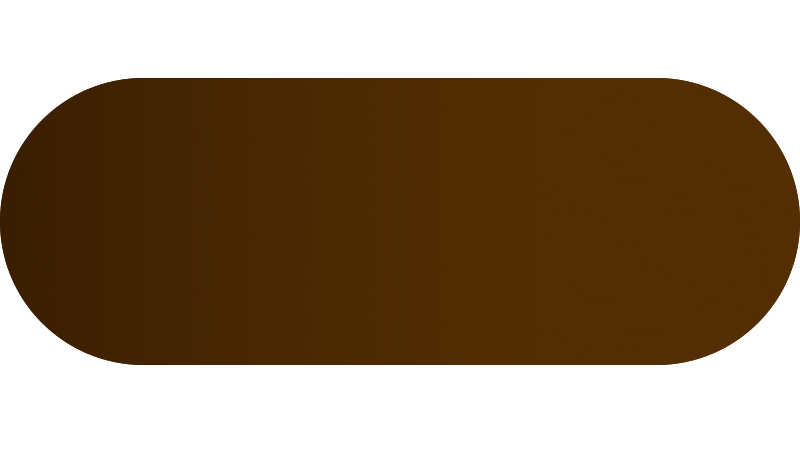 An Everyday-carry-essential Fan
You Should Own.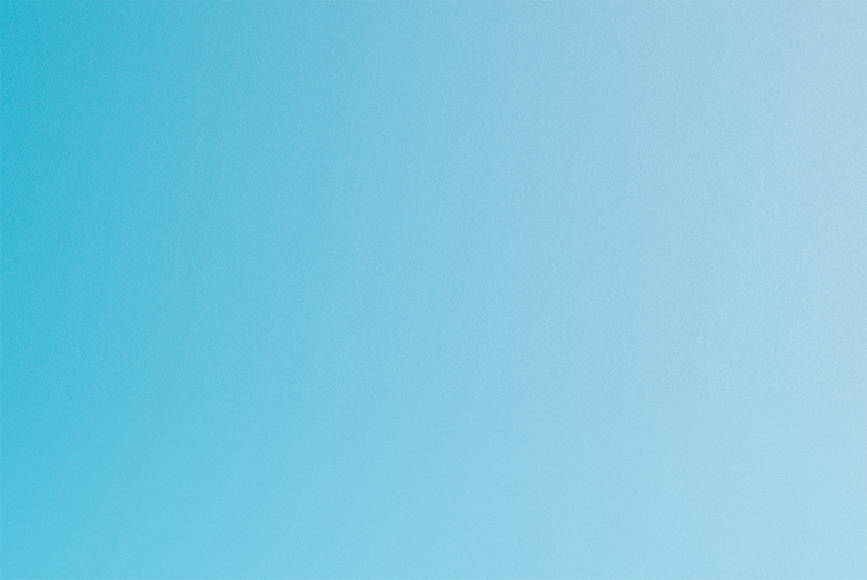 4800 mAh (17.76 Wh/3.4 V)
43.5(L) x 41(W) x 133(H)mm