Shipping to all countries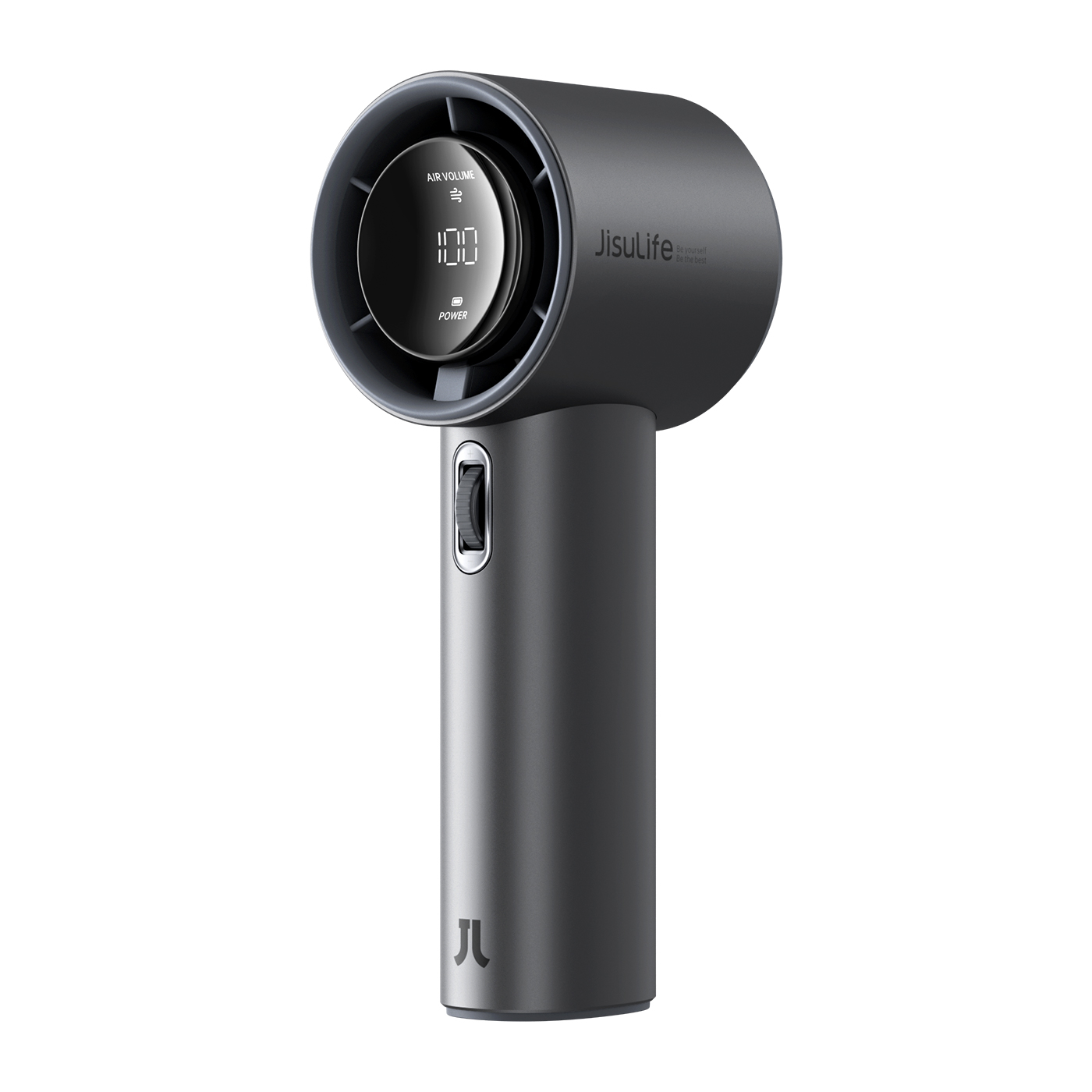 Adjustable to 100 levels of wind speed according to your preference.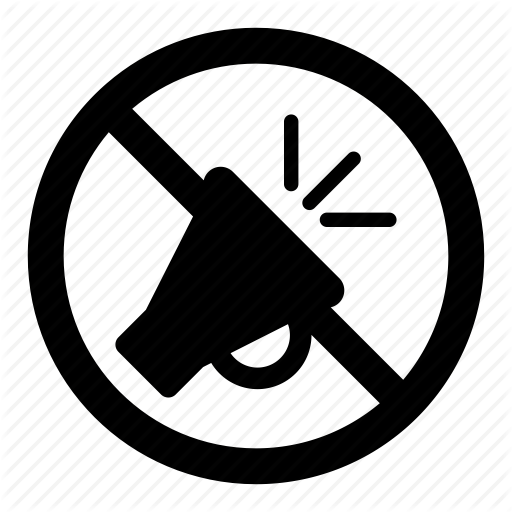 Brand new air duct, powerful noise reduction.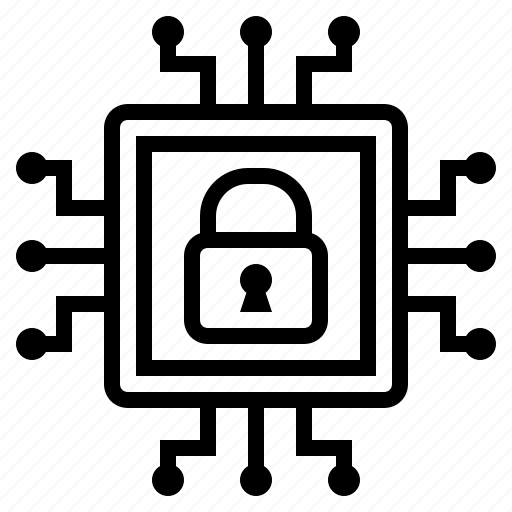 Built-in AI Protection Chip
Ensuring safety every minute and every second.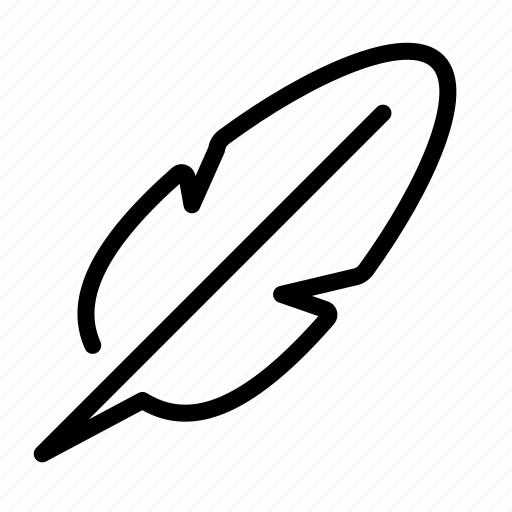 Smooth& light body, excellent tactile feel.
cool down by 20° Instantly
Ready To Have Cool Summer!
Choose Your Packge And Save Big On Your Order
Frequently asked questions
Have questions? We're here to help
Is free shipping on JISULIFE products?
Yes, we provide free shipping on JISULIFE products if you purchase on JISULIFE Shopify Official Store.
How long will it take to get my package?
The general packages will take 10-15 days for shipping. If your package is affected by force majeure, please send email to support@jisulife.com.cn for help.
Is there a warranty on my product?
Yes, there' s a one-year warranty for your JISULIFE Products. Within a year, if the original manufacture of the material or workmanship of the product is defective, JISULIFE will (at its sole option) repaire or replace the product at no charge with the same or comparable product. Products and parts replaced under this warranty become the property of JISULIFE and are not returned to you. If products and/or parts require service after the warranty period expires, you must pay all labor and parts charges. Warranty coverage terminates if you sell or otherwise transfer the product.
Is there a return policy on my product?
We offer all customers a no-quibble 30-day returns window if you are not happy with your order for any reason. Please contact us through our contact form and let us know your order number and the reason. We will send you a returns form to send back with your order.